If this guy …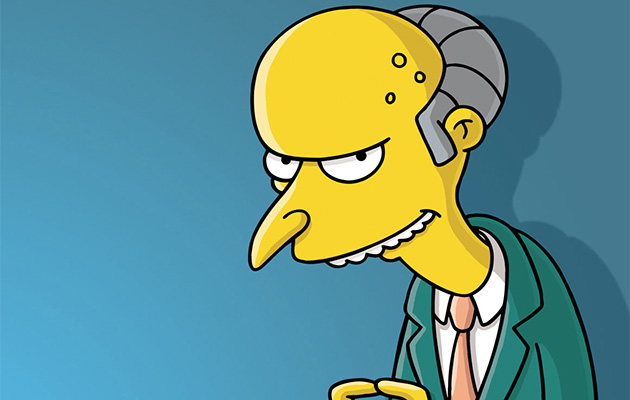 and this guy …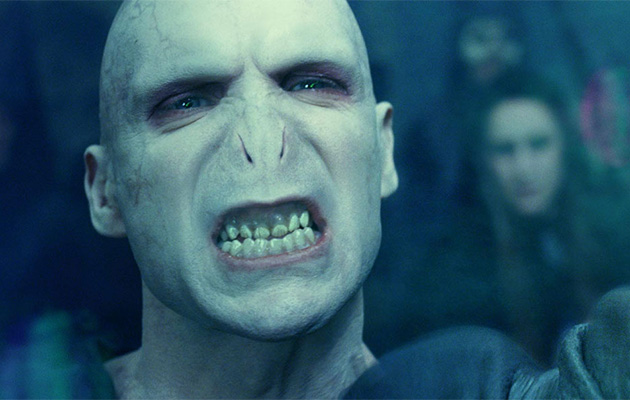 could make a baby, that baby would grow up to be this guy: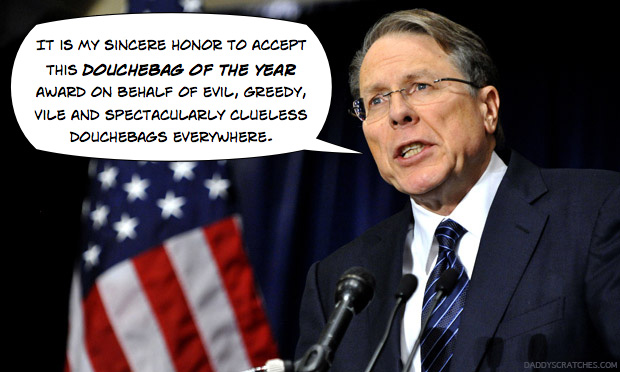 Yesterday, one week to the day after a madman walked into an elementary school with a military-style assault rifle that he used to fire into the bodies of 20 children and six adults a torrent of .223-caliber bullets fed to his weapon by a high-capacity magazine that allowed him to cause an unimaginable amount of death and carnage before ever needing to reload, National Rifle Association Executive Vice President and CEO Wayne LaPierre — the man who more than any other has made it possible for mass murderers to arm themselves with military-style assault rifles and high-capacity magazines — went on national television and blamed the Sandy Hook Elementary School massacre on everyone … and everything … EXCEPT HIMSELF, GUNS AND THE GUN INDUSTRY THAT LINES HIS POCKETS.
The last time I saw balls that big, they were rolling down a tunnel behind Indiana Jones.
I would go on and further outline for you Mr. LaPierre's unrivaled douchebaggery, but my new man crush, Lawrence O'Donnell, already did a positively stellar job of that during last night's episode of his MSNBC program, "The Last Word." You can see Mr. LaPierre get completely pwned in this video:
And that is why you, Mr. LaPierre, are this year's DOUCHEBAG … OF … THE YEAR!!!!
Congratulations! You can pick up your trophy at the front desk … IN HELL*.
*No, I don't actually believe in Hell or a vengeful, omnipotent God … but I like to pretend that both exist when I encounter scumbags like Wayne LaPierre.