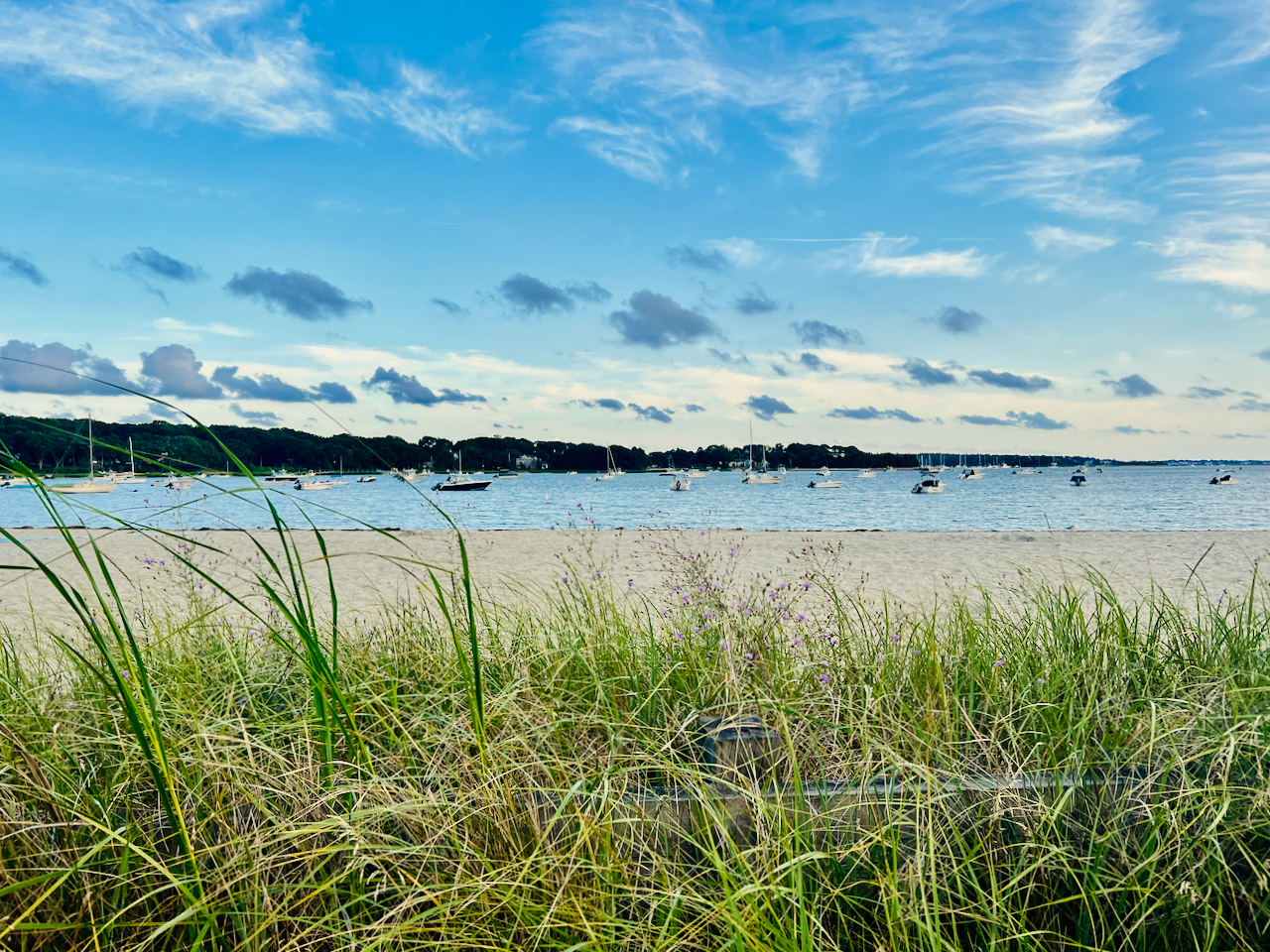 Oh, ffs …
Hi! Remember me? So, um, yeah … been a minute.

I've been meaning to come back for a while … but I wasn't quite yet ready to do so when, a few weeks ago, on my daughter's first day of her senior year of high school, while trying to make accessible to only my wife an old blog post that I had written on our daughter's first day of kindergarten, I accidentally triggered an email that presented to subscribers of this blog the aforementioned ancient post in a manner that suggested I had published my first new post in almost three years. I can only imagine the disappointment and frustration that the thousands hundreds 60-or-so folks who clicked on that link must have felt when they arrived at this blog only to find that the post in question was password-protected, and they didn't know the magic word.
OK, probably they weren't that disappointed, but, still … at least one of them emailed me to say something like:
How do I get to read this????
Actually, that was exactly what one of them wrote. (It's nice to know that my mother-in-law still wants to read my stuff. If only I could convince her to be more sparing in her use of punctuation. (Love you, M-M! ❤️))
Now, had she been the only one of the thousands hundreds handful of folks who clicked on the accidentally distributed blog-post link and who then subsequently contacted me, I might have simply emailed her back and left it at that. Surprisingly, however, many a few one other person—a total stranger, no less—took the time to reach out via the "Contact" form on this site to say:
Received your latest post via my email. Good to see you posting again. Although subscribed to get your posts, I don't recall my password, and didn't see a way to reset one. Probably just me, but if you could guide me through resetting it, I would love to see your posts again. Thanks!
-Debbie
Demonstrated interest from my mother-in-law is one thing, OK? But Debbie? Debbie here quite obviously was speaking for the masses.
I had to do something.
"I know!" said I. "I'll draft a brief, 'Hey, sorry about that accidental email!' post, slap a picture from this summer's Cape Cod vacation on it, and let everyone know that I'm still alive and planning to write more soon!"
Perfect.
First, I thought up a title: "False alarm … (and hello; I'm still alive)." [Sneak Stupidity Preview: I would later need to modify this title slightly so that subscribers to this blog would hopefully notice the difference between the original and the revised version above, a tactic whose necessity will become clear in just a moment.]
Next, I selected a picture that I had taken of the beach that I frequent while on the Cape.
Then, I … well, then, my ADHD kicked in, and I wandered off for a few weeks. ¯\_(ツ)_/¯
[cricket sounds]
Finally, today, I decided to revisit my unfinished 'Hey, sorry about that!' post … and, being the spectacular moron that I am, I managed to again accidentally fire off an email to my thousands hundreds several remaining subscribers that heralded "False alarm … (and hello; I'm still alive)" as a new piece of long-awaited writing from yours truly when, in fact, it was the weeks-old thing I'd started and never finished.
And so now my triumphant, well-thought-out and expertly planned return to The Blogosphere™ has instead been preempted by not only a pair of accidental subscriber alerts, but also this intentionally published mishmash of nonsense you've just read, which probably is even less desirable than those easily dismissed, less time-consuming, accidental alerts, in which case: Did I mention that I'm sorry?
Anyway … if you're still here: Thanks for sticking around. I'll be back soon … probably.
(Spoiler: My political fever broke a while ago, and I currently have no plans to resume preaching to the choir and/or attempting to convert the unconvertible inhabitants of Earth 2. I do, however, very much want to write about things that interest me. Hopefully, at least some of those things will interest at least some of you.)
I hope you're all doing well. And, hey, feel free to drop a note in the comments below, wouldja? I'd love to know if anyone's still out there.
-JZ
PS: In conjunction with my recovery from being hyper-focused on All of the Awfulness All of the Time, I have abandoned Twitter and settled (for now, at least) on Threads. If you're interested, you can follow me over there by clicking here.