Greatest Hits
There are many downsides to being a hypochondriac … but it does have its benefits. Take yesterday, for example.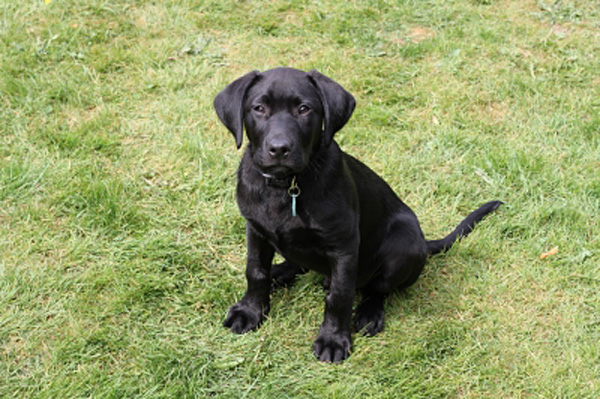 Dear My Children:
I'm sorry, but you're not going to wear me down on this one. Sometimes Daddy has to be a dick. This is one of those times.
I can't believe I forgot to introduce you all to the newest member of the family! Where are my manners?
This little bundle of joy is Baby Alive Tink & Poops. No, that's not her real name, but that is what Jayna has been calling her since, like, a year ago when she first saw the commercial. As you can probably surmise, the "Tink & Poops" part means she not only urinates—which is just so yesteryear—but she also defecates. And if there is one thing we need around here, it is a fake baby who shits herself.