I knew going into last Thursday night's Van Halen concert that, based solely on the size of the venue, I'd be fairly close to the stage … but I didn't know I'd be THIS close: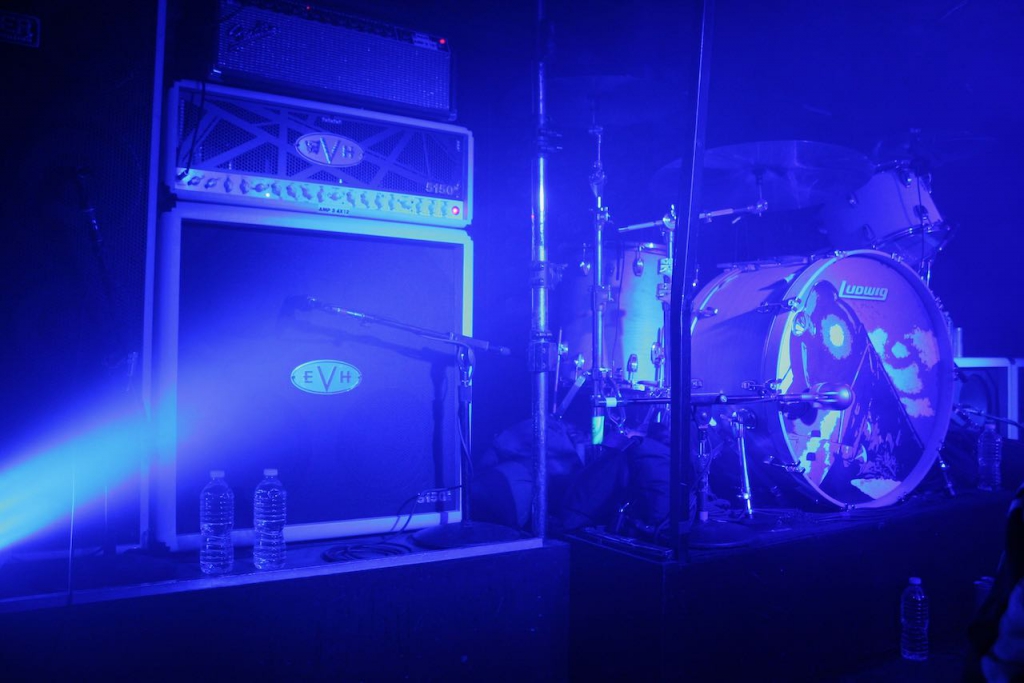 No, seriously: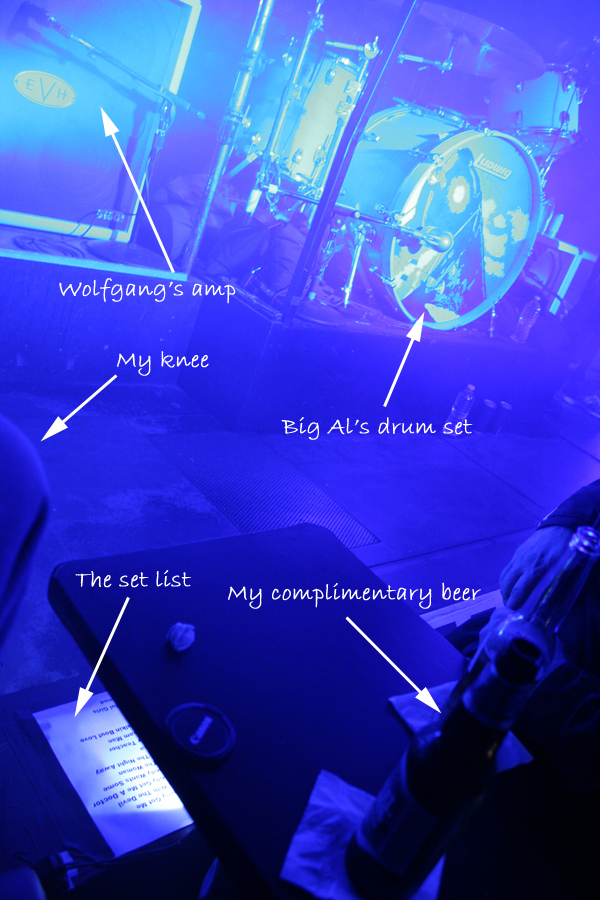 (I also didn't know that the band was picking up everyone's bar tab … which is a shame, because, had I found that out prior to the end of the show, I'm certain I could have done a hell of a lot more damage than a mere three bottles of Sam Adams. Just sayin'.)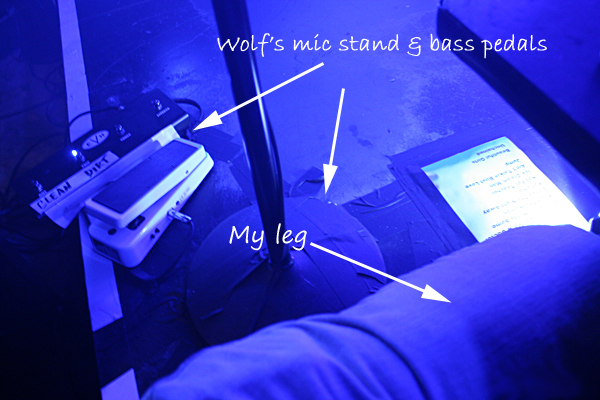 One of the most awesome things about sitting this close to the stage while seeing Van Halen perform in a tiny, little, basement club in New York City … is being able to say that you were sitting this close to the stage while seeing Van Halen perform in a tiny, little, basement club in New York City.
In truth, the show was awesome, but the sound was pretty muddy — partly because the room was the size of a breath mint, and partly because I was sitting directly in front of Wolfgang Van Halen's bass rig, the thunder emanating from which largely drowned out Eddie's guitar and David Lee Roth's vocals, and the concussive force of which I'm pretty sure damaged my internal organs.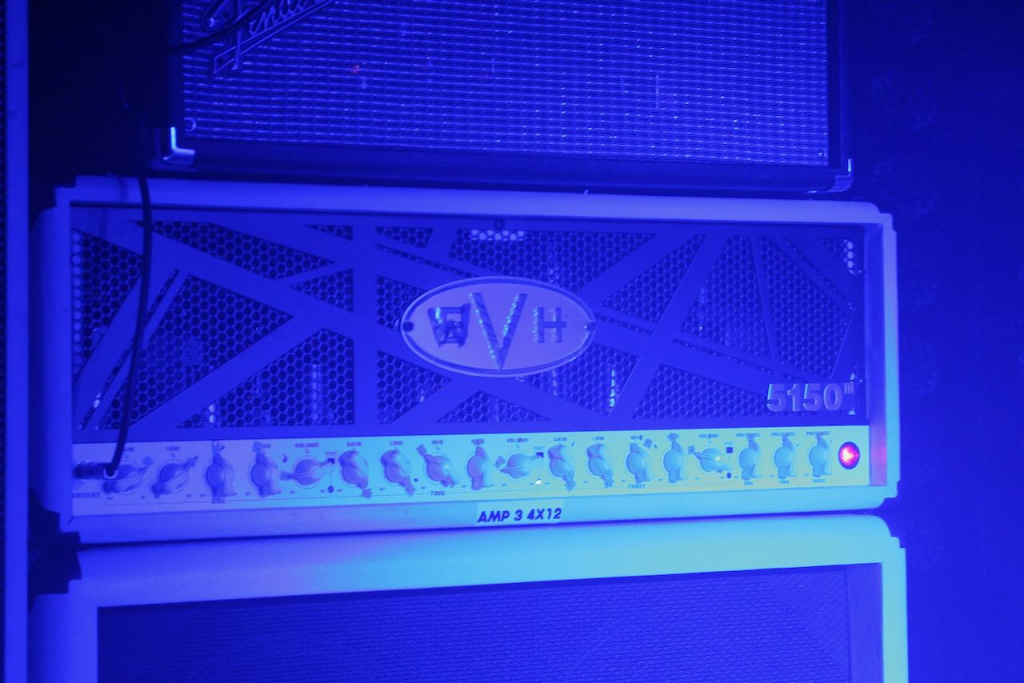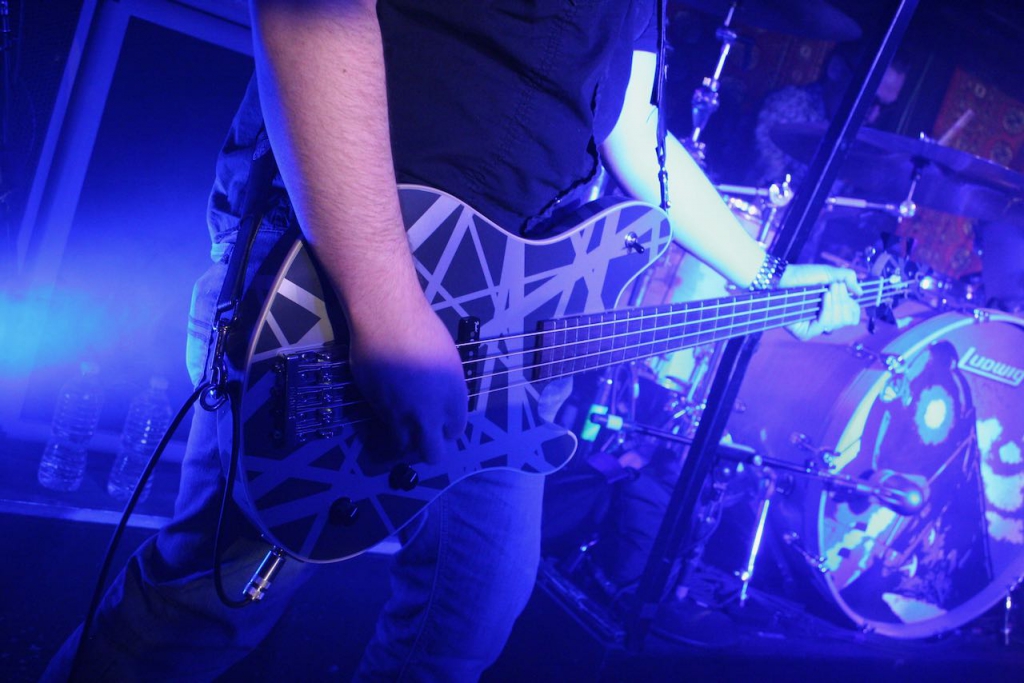 Now, I was going to just show you some more pictures and be done with it, but then Type-A Jon said, "Hey, slacker: There's a father/son angle here that you could write about — you know, seeing as how you are, after all, a so-called 'Daddy Blogger' — so howzabout, instead of just phoning it in, you actually put some effort into it?" (Type-A Jon is a real pain in my ass sometimes.)
But, OK: Wolfgang Van Halen is guitarist Eddie Van Halen's 20-year-old son. Eddie and his brother, drummer Alex Van Halen, unceremoniously dumped original bassist Michael Anthony a few years back, and replaced him with Wolfgang. (Mike, by the way, is one of the nicest guys I've ever met, and is the Van Halen band member with whom I've spent the most time, and I'm really bummed he's no longer in the band. But I digress …)
As I saw up-close (very, very close) last Thursday, Wolfgang has, without a doubt, inherited the musical gene that his father and uncle both carry. He is an outstanding musician who is more than capable of playing bass for Van Halen. He also, however, is a 20-year-old kid who has taken the place of a dynamic, veteran rock star whose overall persona and inimitable background vocals were a huge part of Van Halen's identity. Seeing a kid less than half my age standing in Michael's spot and sharing the stage with three rock-and-roll legends feels … odd. No two ways about it.
Having said all of that, here's the thing: In my estimation, if not for Wolfgang Van Halen, the band Van Halen most likely no longer would exist, and Eddie Van Halen — who, by all accounts, has been clean and sober since just before going on tour with Wolfgang, Alex and David Lee Roth a few years ago — would be either a hermit or dead.
Instead, he's making music and sharing the stage with his son … which, as you can see in these pictures (despite their shiterrific quality), is bringing him a great deal of joy and happiness.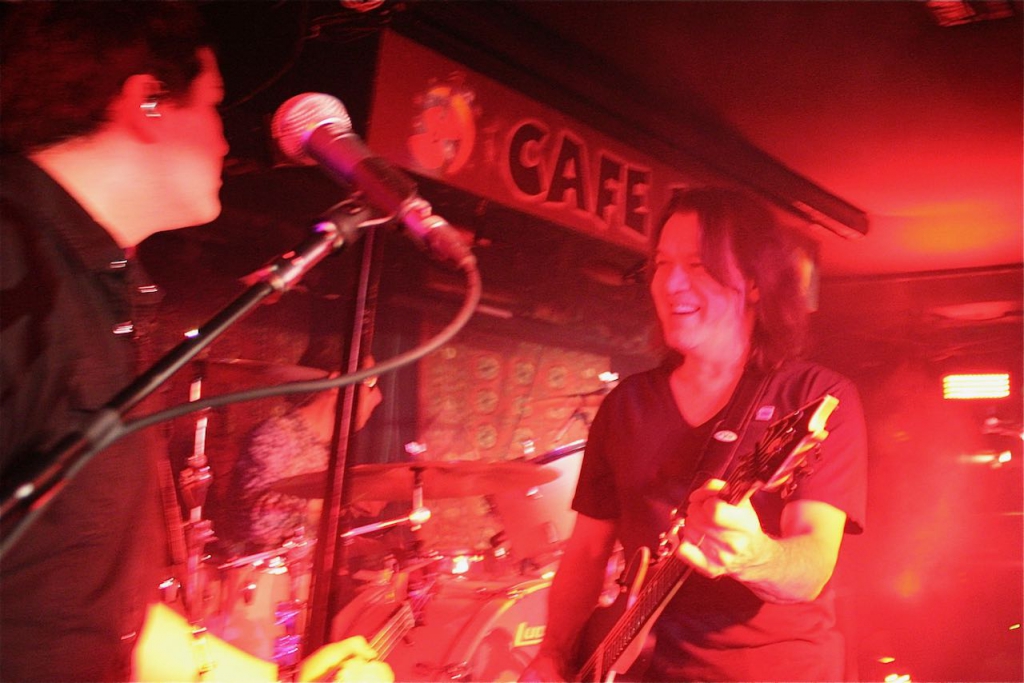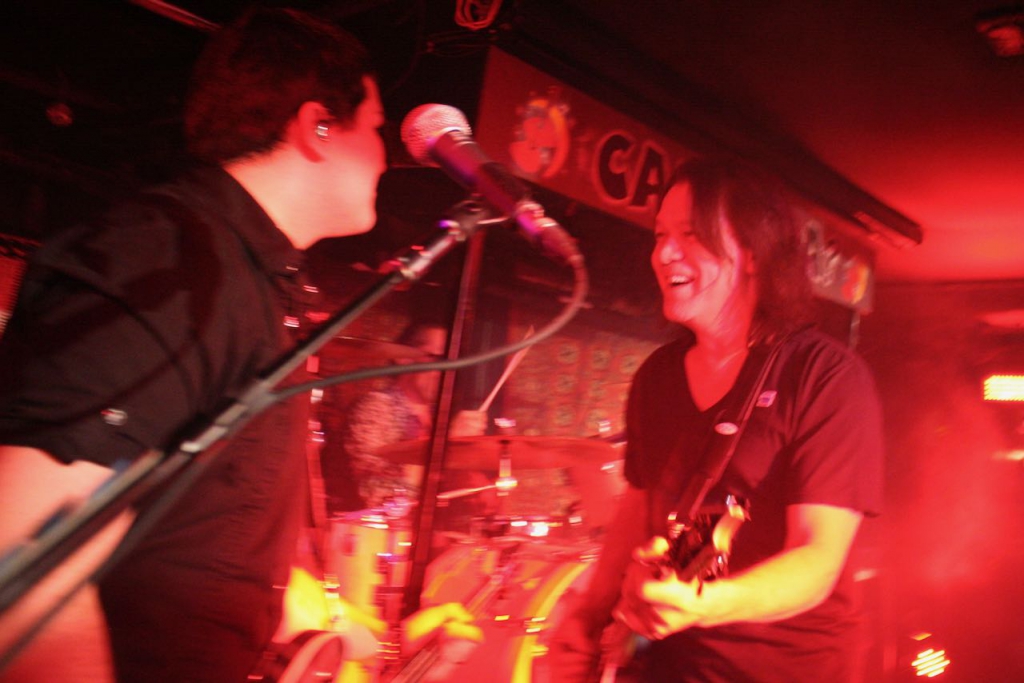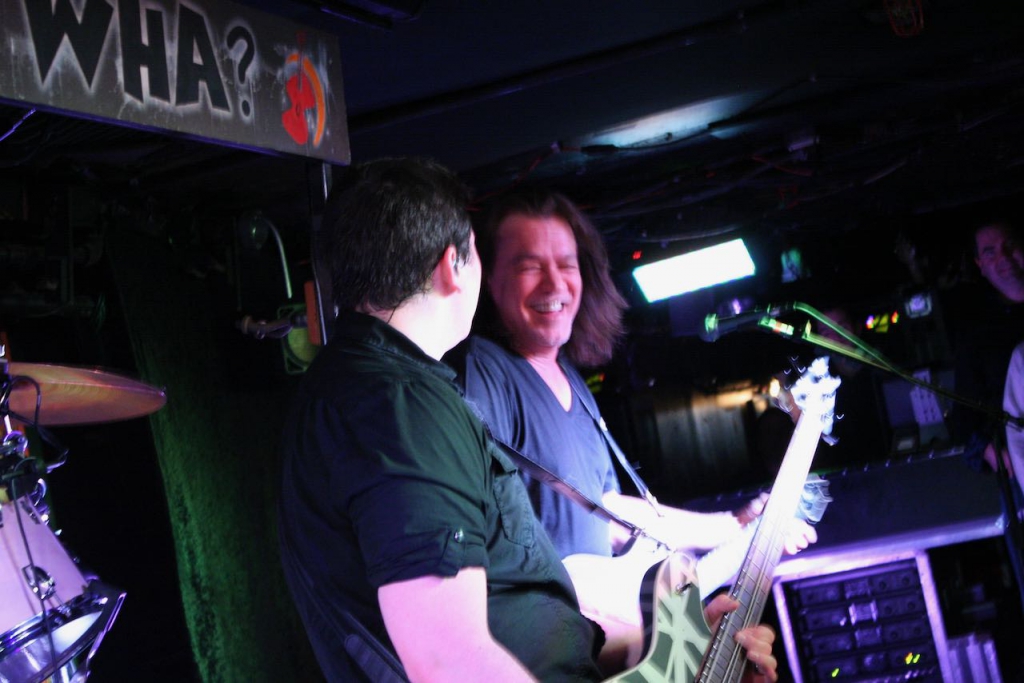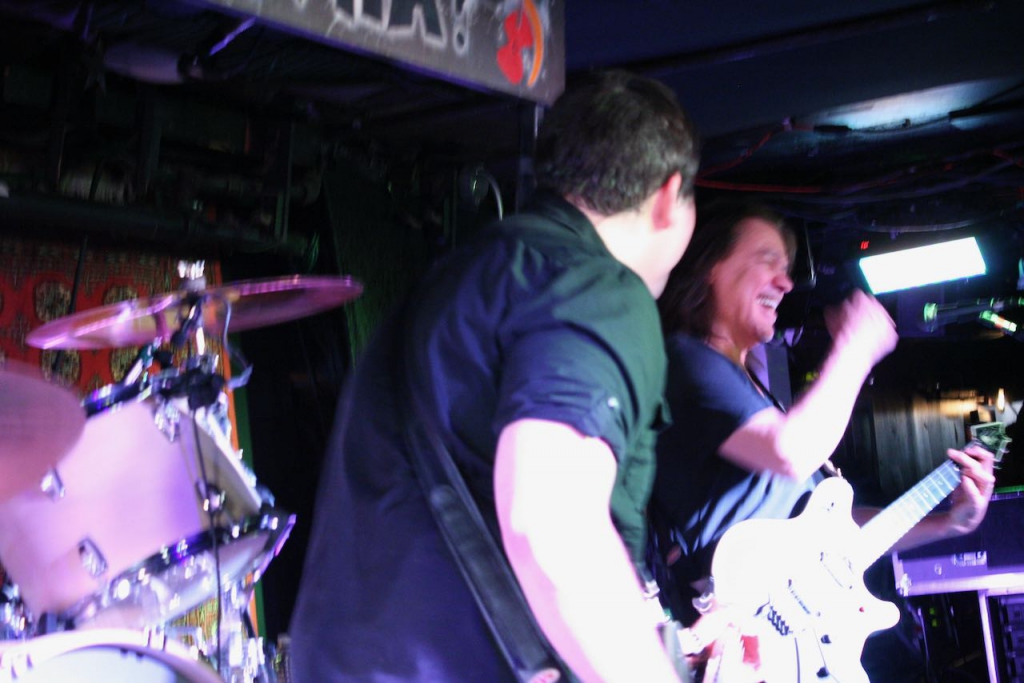 What I failed to capture in that batch of crimes against the art of photography was Eddie planting a kiss on his son's cheek while both played their guitars … which was a moment that made me think about how I, as a father, would feel in that situation.
As a lifelong Van Halen fan, I obviously would prefer to see the group's original bassist instead of Eddie's kid … but if I'm Eddie Van Halen, and I don't actually need to work for a living, and I, for whatever reason, don't care to have Michael Anthony in my band anymore, and I have a son who has both the interest and the talent to make music with me, and adding him to my band means I can experience the thrill of looking to my right every night and seeing my boy kicking ass on his bass guitar while we both play a bunch of songs that I wrote … well, then that's what I'm gonna do … and, at this point in my life and my career, the lifelong Van Halen fans who might prefer otherwise can fucking deal with it.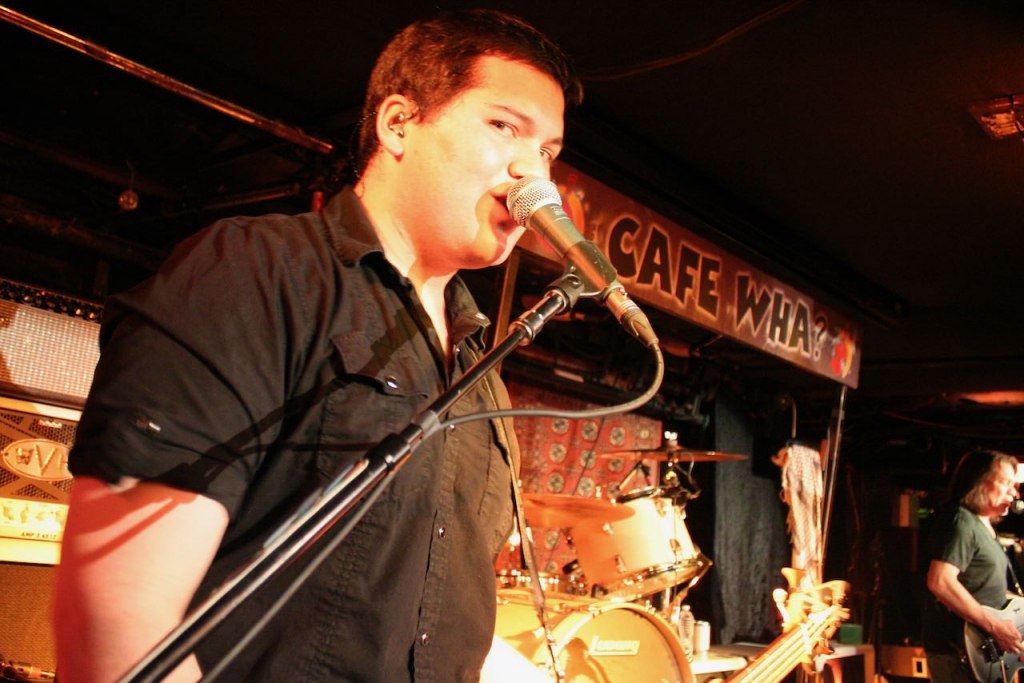 So, with that in mind, I'm dealing with it.
The good news is: Wolf totally nailed it on the bass the other night. He's come a long way since I first saw him perform with Van Halen four years ago, and I hope he's having a ball. I'd want nothing less for my own son.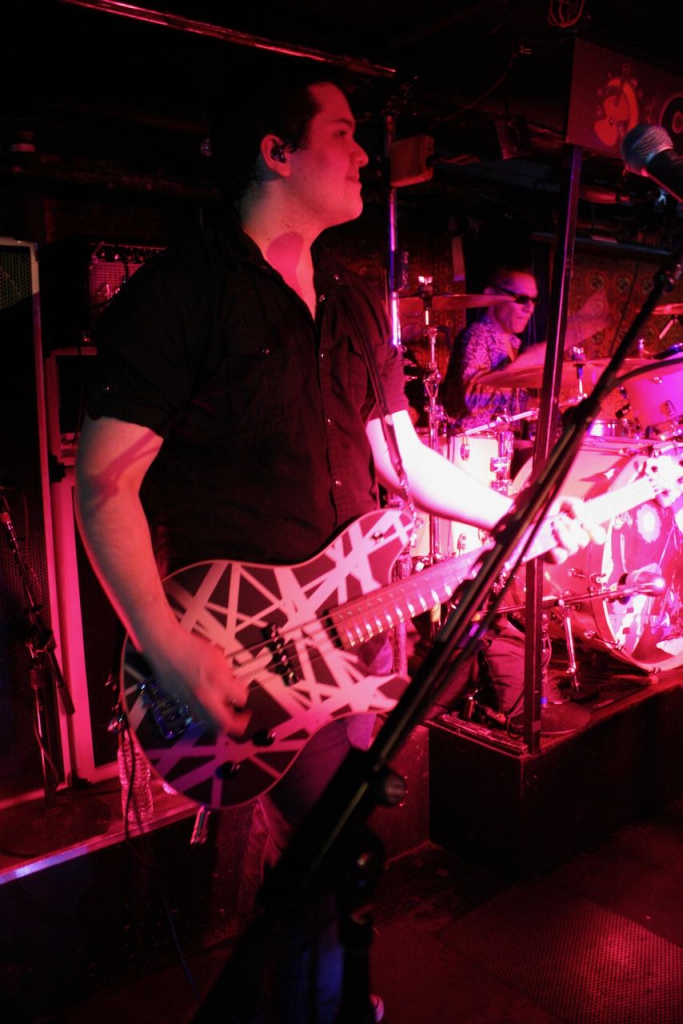 But enough with all the sappy-daddy stuff. The important thing is: Van Halen kicked major ass in New York City the other night … and I was there.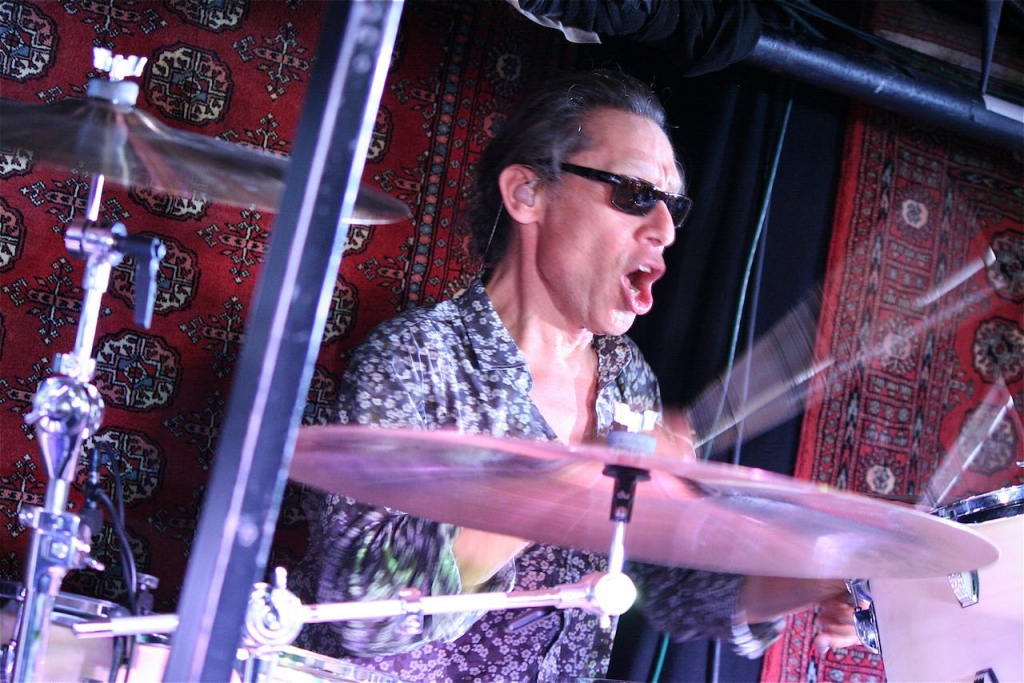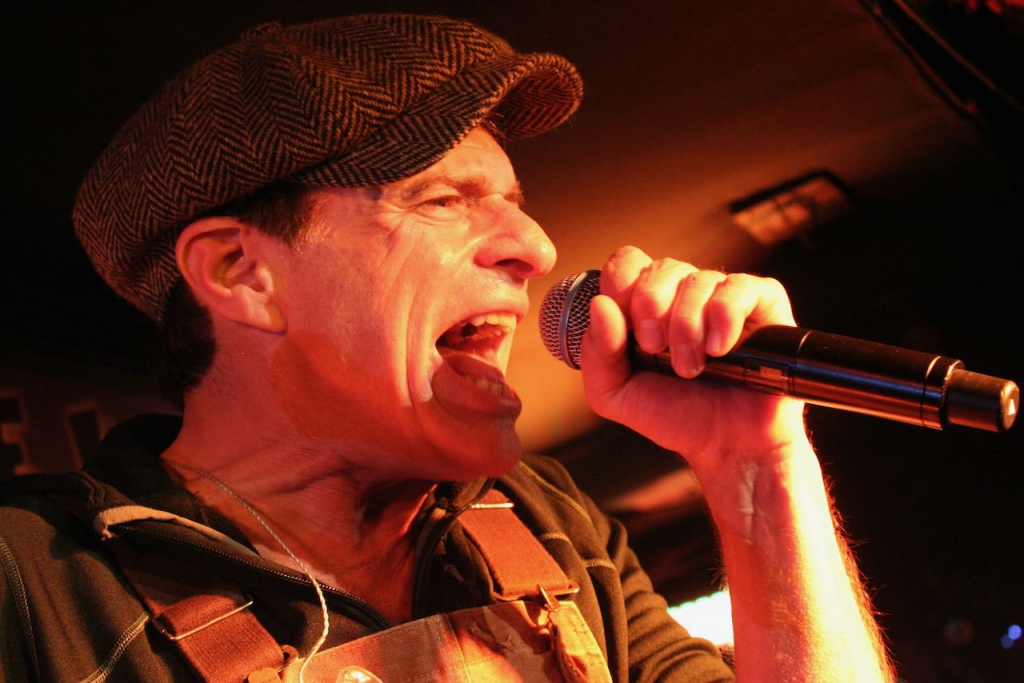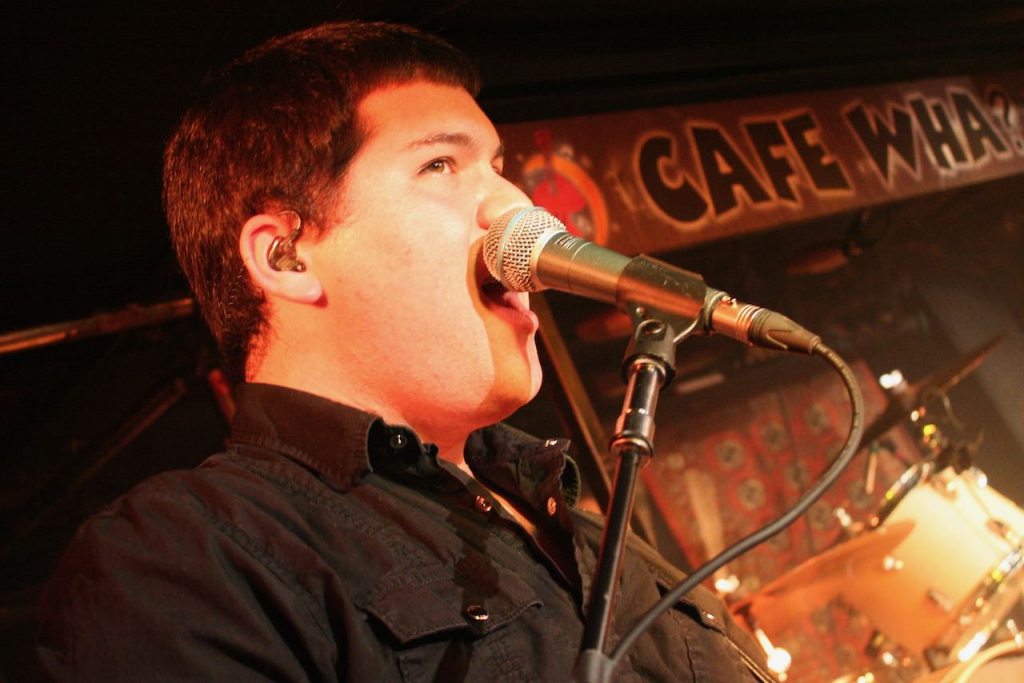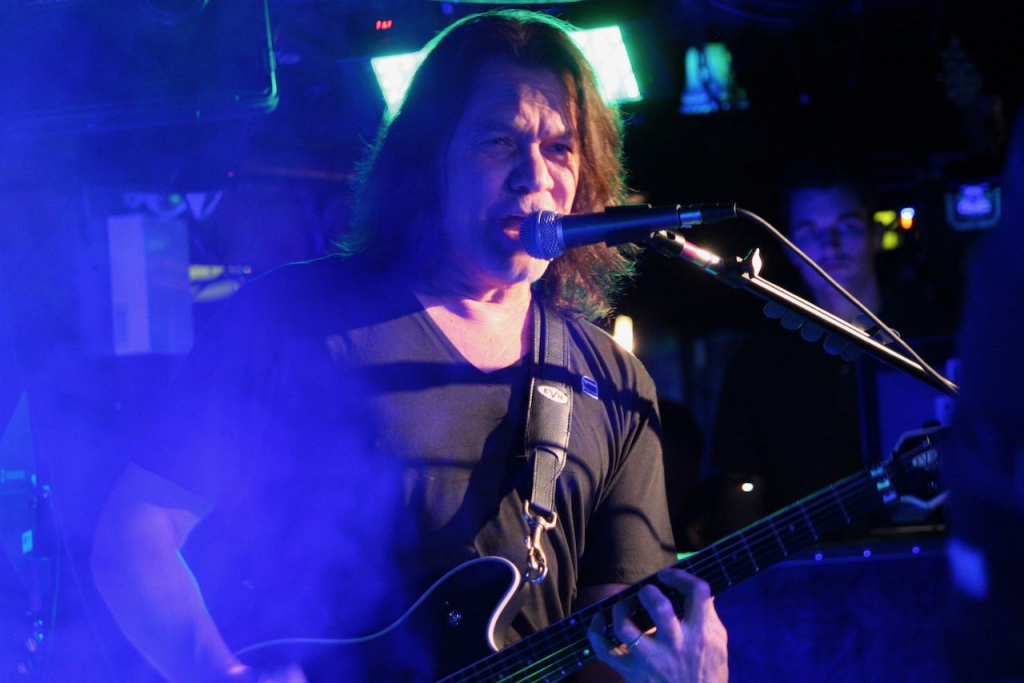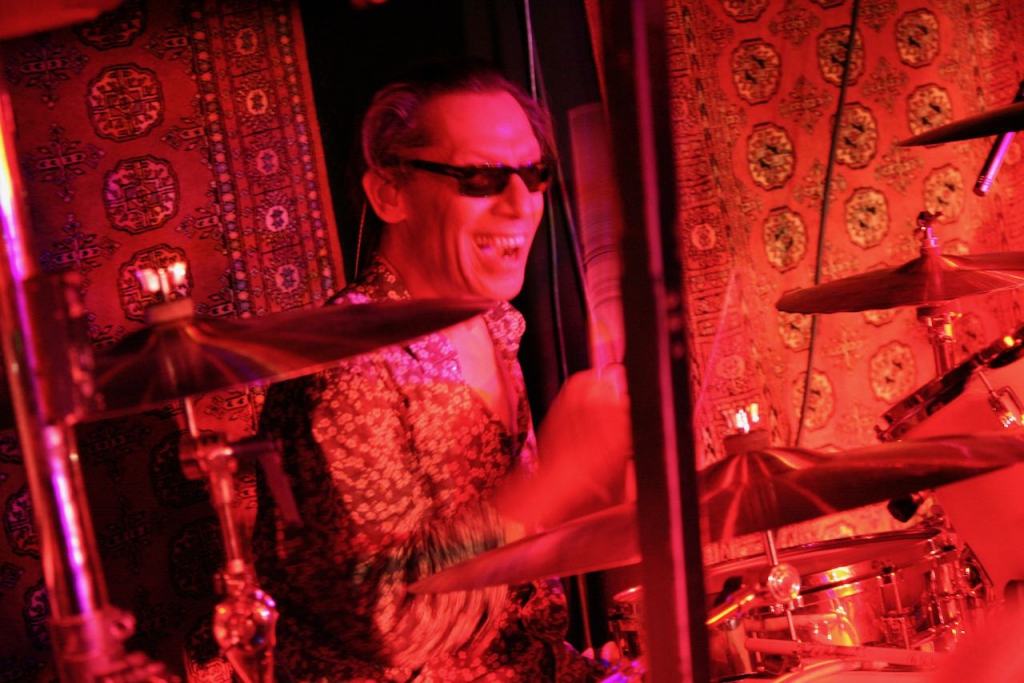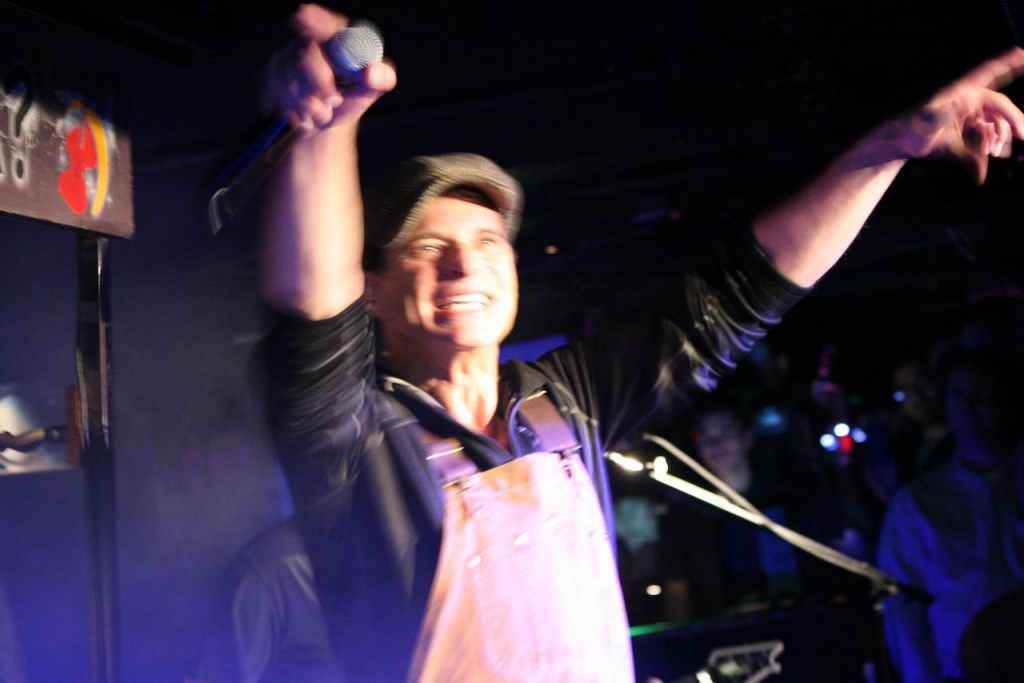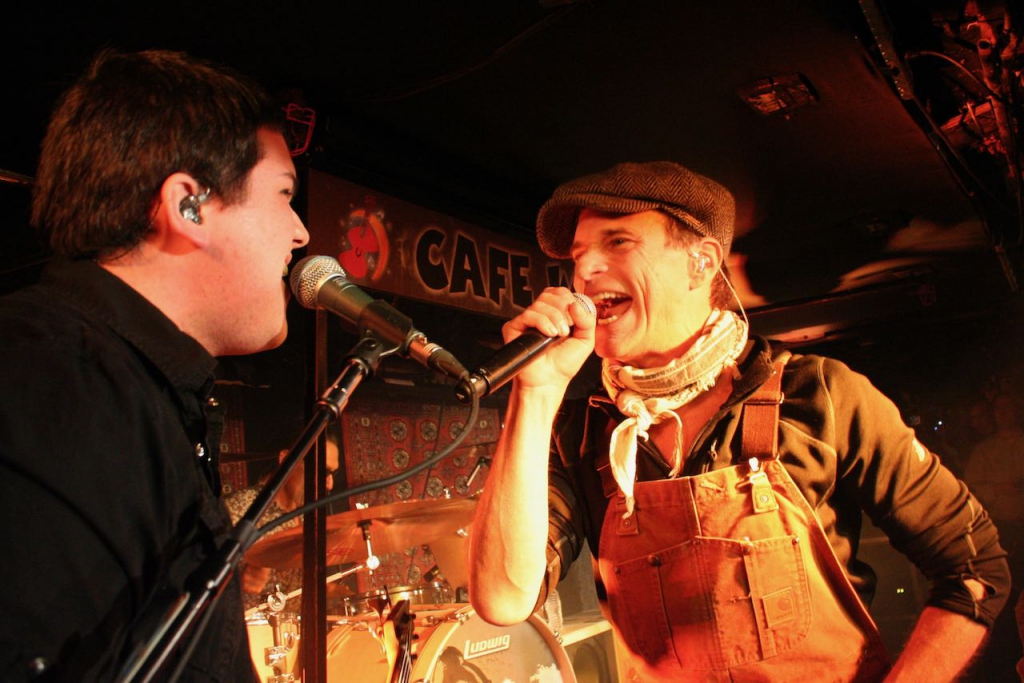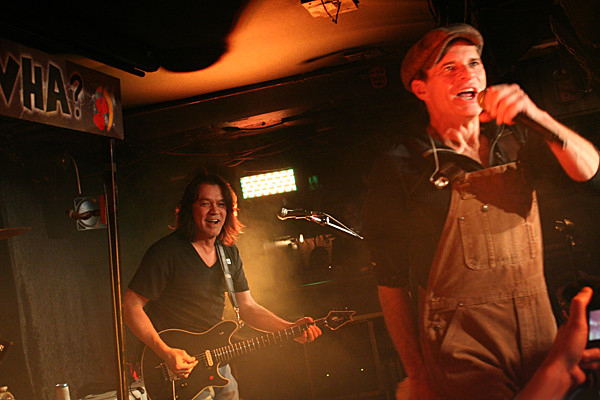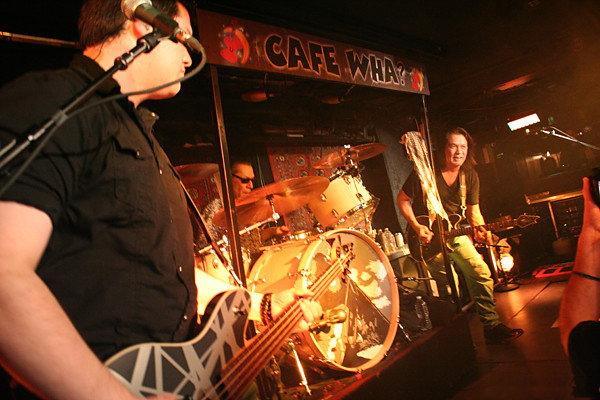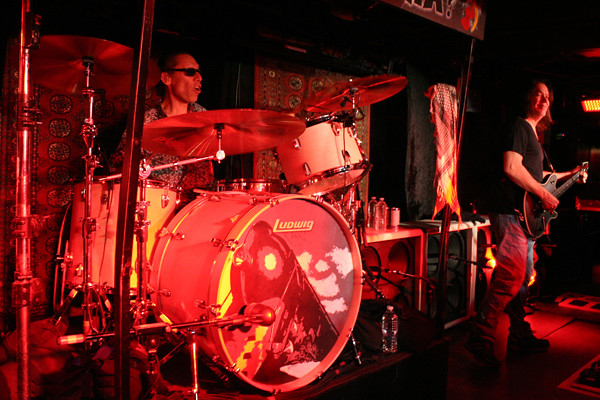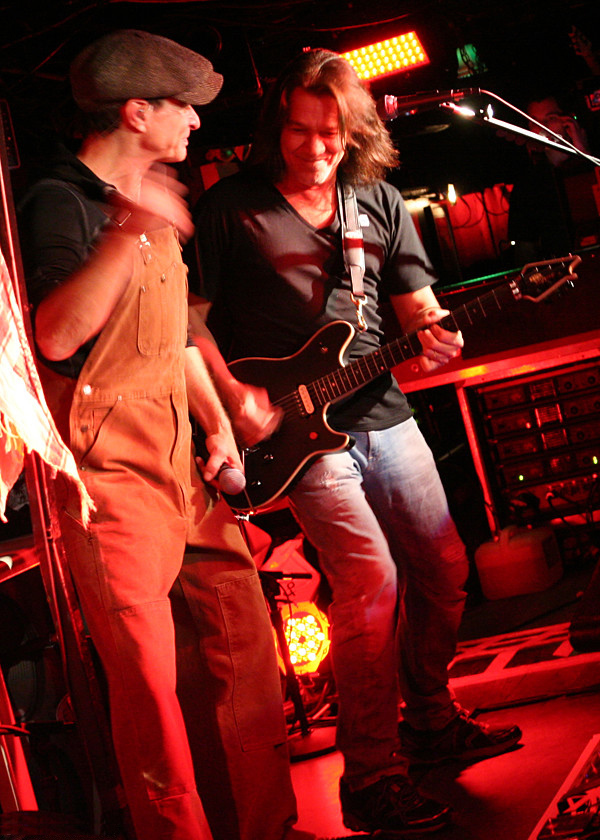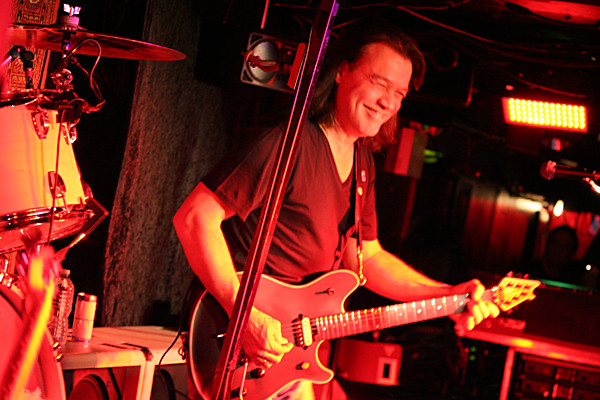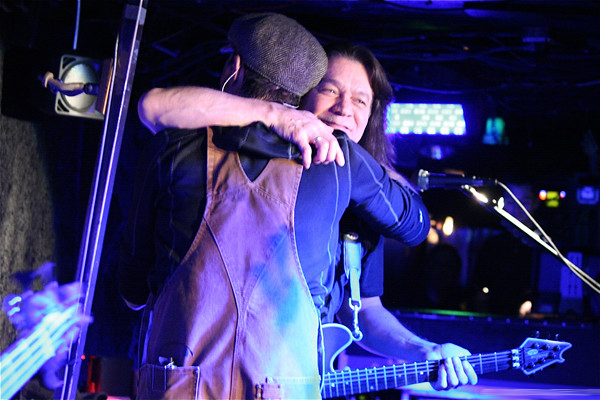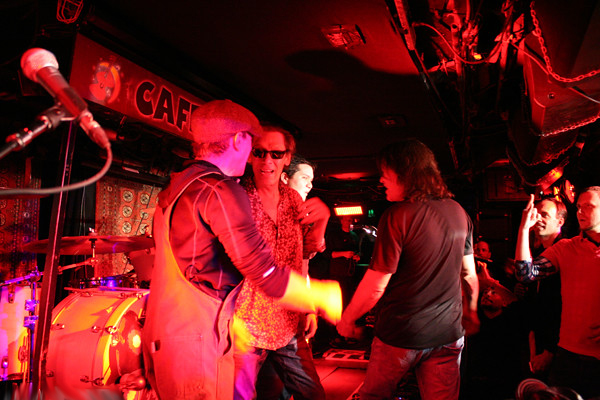 So, yeah … that happened … and it was amazing.