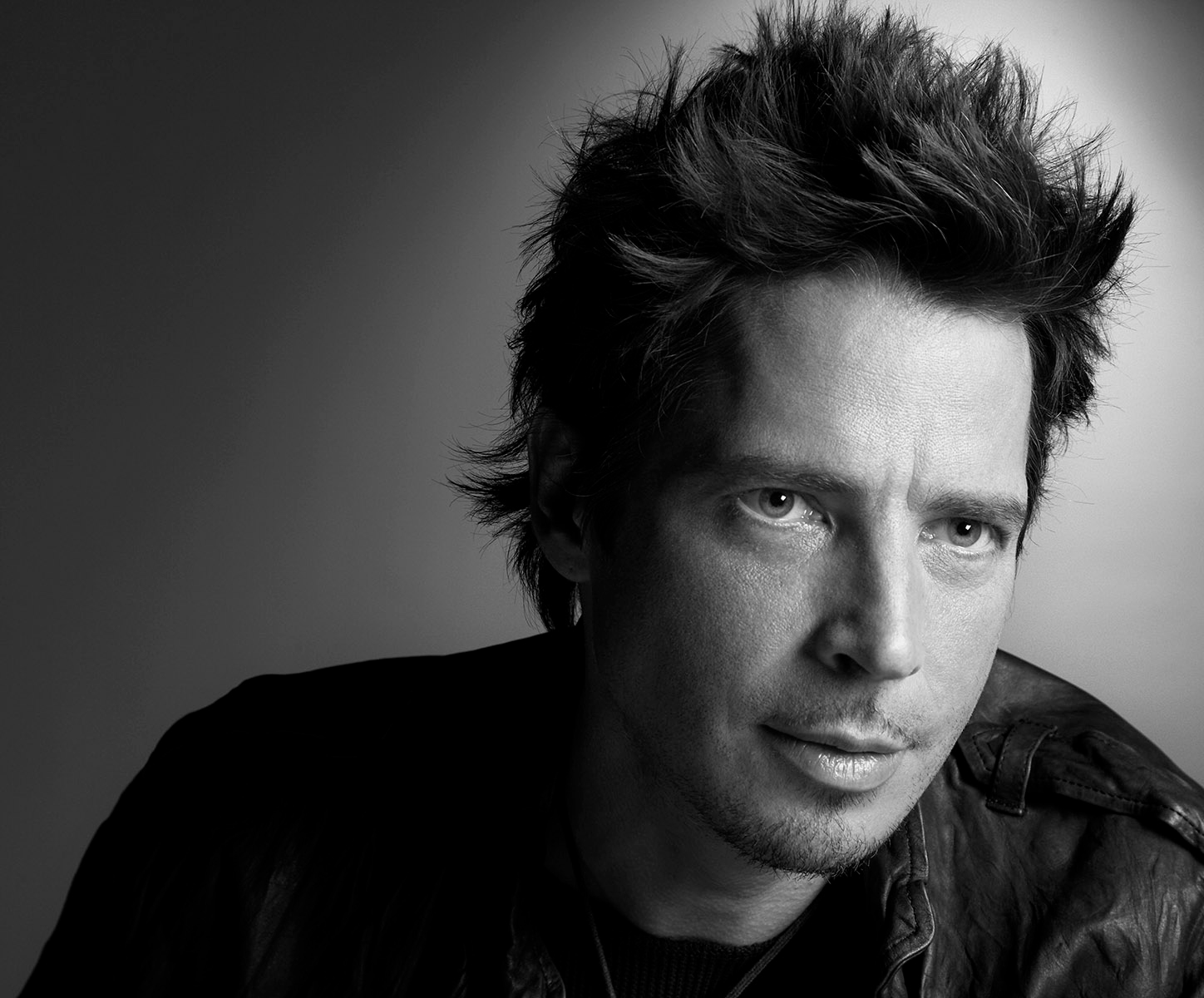 I got out of the Army in 1991, one week before Christmas. My brother's gift to me that year was Soundgarden's "Badmotorfinger." I was a short-haired, 21-year-old, ex-military cop with my sights set on a career in law enforcement.
Less than two years later, I was a long-haired, college-radio DJ whose daily attire consisted of beat-up combat boots, ripped jeans, flannel shirts and a leather biker jacket. I had discovered I could write, and I no longer wanted to be a cop. Chris Cornell's voice featured prominently on the soundtrack to my transformation.
I was lucky enough to see Chris perform with Soundgarden at Lollapalooza in '92 and '97; solo in '99; with Audioslave in '03 and '05; and again solo in '07. I could turn this into a retrospective of those experiences and of his career in general (in which I would be sure to mention that Soundgarden's 1994 breakthrough set, "Superunknown," is one of the greatest albums of all time, and also share with you my oft-stated assertion that Chris had the best and most powerful voice in rock-and-roll), but the bottom line is this: I am heartbroken by his passing, and gutted by the manner in which it occurred.
I know Chris went through his struggles with addiction, as did many of his peers—too many of whom succumbed at a young age—but I truly thought that, at this stage in his life, he was beyond the cliché of a tragic ending. I say that mostly because he, by all accounts, was a happily married father who seemed to be cruising through middle age as a well-adjusted, extremely successful, elder statesman of rock—one who, incidentally, still looked cooler in his early 50s than most of us did in the prime of our youth.
In short: It seemed like Chris Cornell had his shit together.
But beyond all of that, I am further haunted by the fact that Chris himself wrote the defining thesis on the subject of "rock star dies a premature and tragic death" in the form of 1991's "Temple of the Dog," an album that he, along with members of Pearl Jam and Soundgarden, recorded in memory of his late friend, Mother Love Bone singer Andrew Wood, who died of a heroin overdose. I can not count the number of times I've listened to that collection and thought about how painful it must have been to experience that loss, and how touching it was to hear Chris deliver lyrics he had written in tribute to his fallen friend. Never in a million years would I have guessed that listening to that tribute would one day become infinitely more heart-wrenching because Chris himself had gone on to cut his own life short.
I just can't believe he's gone, and that he died by his own hand.
For the past 25 years, I have listened to Chris Cornell's music more than that of most other artists in my library. I hate the fact that, from now on, doing so will serve as a saddening reminder that he's no longer here.
Ironically, Chris himself, in a short interview I found on YouTube, gave what ultimately is the only explanation for a tragedy that is otherwise inexplicable:
"There is no type of person, vocation … no categorization of person, man or woman, that you can be that is going to be immune to a lot of these things—substance abuse, mental illness, behavioral problems; it can affect anybody and everybody. No one's immune to it … even the ones that you would think should have more help and support."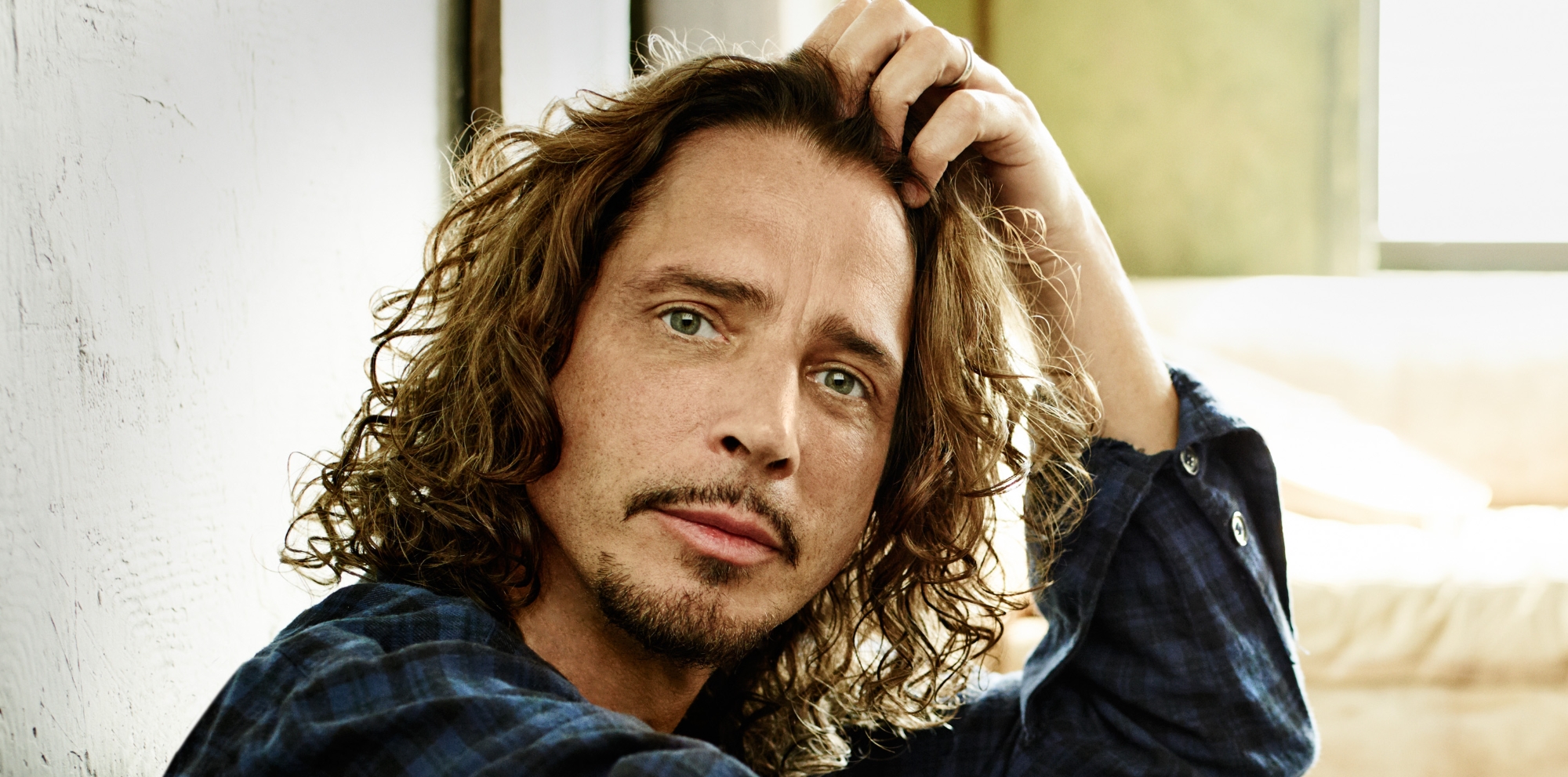 Rest in peace, Chris. I wish you hadn't gone out like this.
In related news, Jenny, a.k.a. The Bloggess, who wrote her own tribute to Chris, tweeted this shortly after learning of his death:
Depression lies. Do not go gently. We need you. You will get through this. Crisis chatline if you need it: https://t.co/BuzTFVmxMG

— TheBloggess (@TheBloggess) May 18, 2017
Suicide Prevention Lifeline
If you need it, use it. Please.