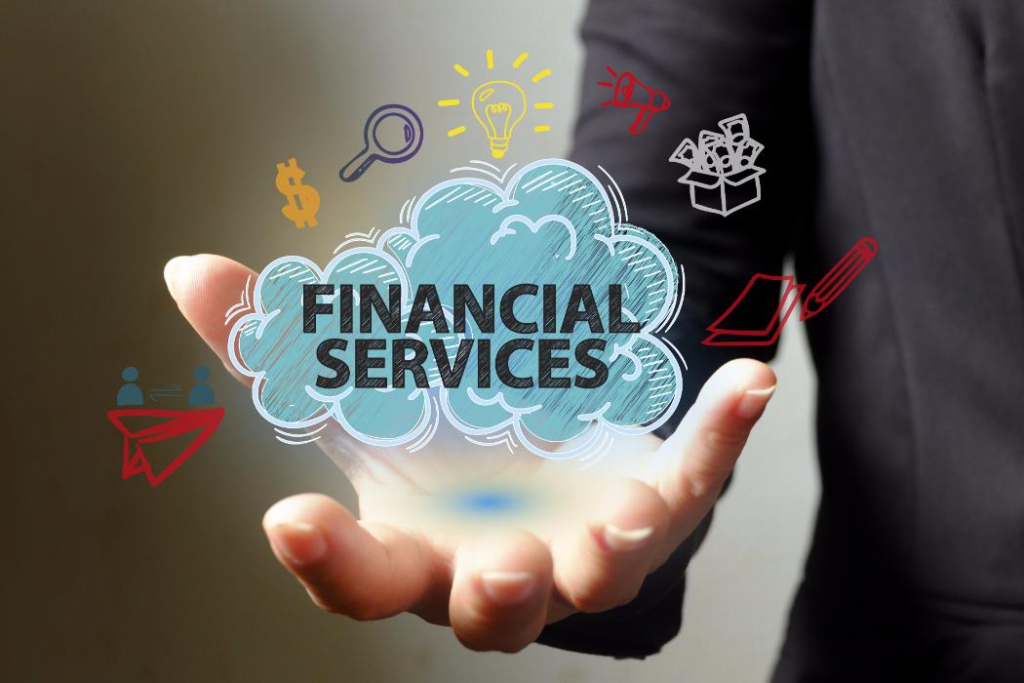 Since learning last week that I've been laid off from my job of the past 10 years, I've been feeling a bit anxious and unsettled. So imagine my relief when, this morning, just a few short days after uploading to CareerBuilder.com a copy of my résumé, I received the following email:
Hi Jon,

My name is Glenn [So-and-so] Managing Partner for [Nationally Known Life Insurance/Financial Services Company]. I recently reviewed your resume on CareerBuilder and your background would be a great fit for the Financial Services Representative position that we are looking to fill. I would like to set up a time with you to discuss career opportunities with our company in our [greater Boston area] office. I look forward to the opportunity to meet you soon!

Sincerely,

Glenn [So-and-so]"
As you can imagine, my excitement about this opportunity was overwhelming … to the point that I had difficulty remaining seated long enough to reply to Glenn's inquiry as follows:
Dear Glenn,

Thanks for your note. Please allow me to begin by asking which of the following factors made you feel I'd be such a great fit for your Financial Services Representative position in the greater-Boston area: Was it my 16 years of publishing/journalism experience; my glaringly obvious, complete, and utter lack of a background in anything even remotely related to the financial-services field; or my explicitly expressed desire to obtain employment in the greater-Philadelphia area?

Whatever the case, I'm flattered you've initiated contact with me, and very excited about filling this position — particularly in light of the fact that it will give me an opportunity to start my career over at age 40 in a field about which I know absolutely nothing. After all, Glenn, life is an adventure, am I right?

As you no doubt have anticipated, landing a candidate who is as perfect a fit as me for your Financial Services Representative position will require some extra enticement. In an effort to expedite this process, I have included below a list of six requirements, all of which your company must agree to meet in order for me to consider joining your team:

1.) Explain to me what the fuck a Financial Services Representative is.

2.) Guarantee my placement in a corner office on a high floor with a water view, and a desk equipped with a '50s-style intercom system.

3.) Hire for me a secretary named Miss Wilson, whom I will summon by announcing into my '50s-style intercom system things like "Miss Wilson, I need you to take a memo" and "Miss Wilson, clear my schedule so that I may nap" and "Miss Wilson, please bring Glenn and I some refreshments while he explains to me what the fuck a Financial Services Representative is."

4.) Buy me a pony. (IMPORTANT: Glenn, you are to personally deliver the pony to: Jenny Lawson, a.k.a. The Bloggess, a.k.a. The Czar of Nothingness, Martindale, Texas. This will all make sense when you get there. Maybe.)

5.) Move your greater-Boston-area office to the greater-Philadelphia area.

6.) Fire yourself and hire me someone who will actually seek out qualified candidates rather than spam people who recently have uploaded their résumés to CareerBuilder.com — résumés that you yourself clearly do not read.

Your immediate attention to the above-listed items is greatly appreciated, Glenn. I look forward to working with you during your termination period.

Sincerely,

Jon Zal
Financial Services Representative (Whatever The Fuck That Is)
Glenn's Former Company
Boston Philadelphia
If you thought this job offer seemed too good to be true, just wait till you read about the next one I received.