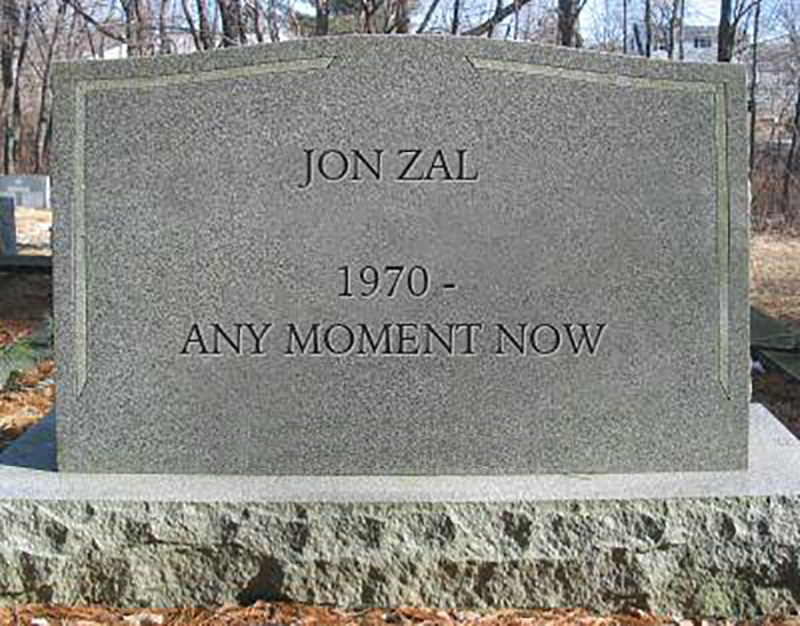 Originally published in April of 2014
There are many downsides to being a hypochondriac … but it does have its benefits. Take yesterday, for example.
Yesterday, I headed to my doctor's office for the third time in about two weeks … which, for me, is unfuckingprecedented, since my immune system is basically on par with Wolverine's. And yet, despite my mutant healing powers, I've had a persistent cough for, like, a month now.
During my first doctor's visit, he prescribed an albuterol inhaler and a codeine-based cough suppressant. After a week, the inhaler had accomplished roughly jack shit, and I'm pretty sure I was downing the cough medicine only because the idea of legally ingesting an opiate before bed each night seemed appealing.