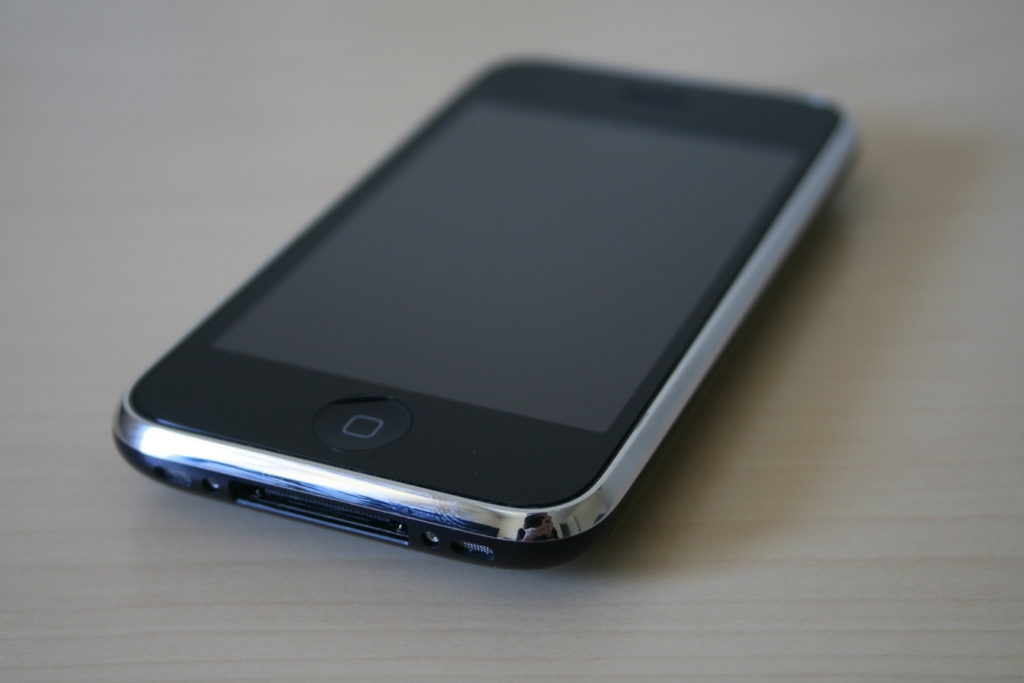 Me to my wife after running outside and catching her before she backs out of the driveway so that I can hand to her the cellphone she left on the kitchen counter—the one that I can never reach her on:
"Please keep this on you."
"I do."
"Apparently not."
"Yes, I do. That's why it was inside."
"Huh?"
"I said, 'I do keep it on me; that's why it was inside.'"
"Wait: 'Please keep your cellphone on you'; 'I do; that's why it
wasn't on me' …?"
"Yep." [pleasant smile]
"… wha …?"
"I kept it on me when I came inside earlier instead of leaving it in the car. That's why it was in the kitchen."
Ladies and gentlemen, I ask you: how can you argue with that logic? And, speaking as someone who has been married to her for 10 wonderful years, allow me to answer for you: you can't.