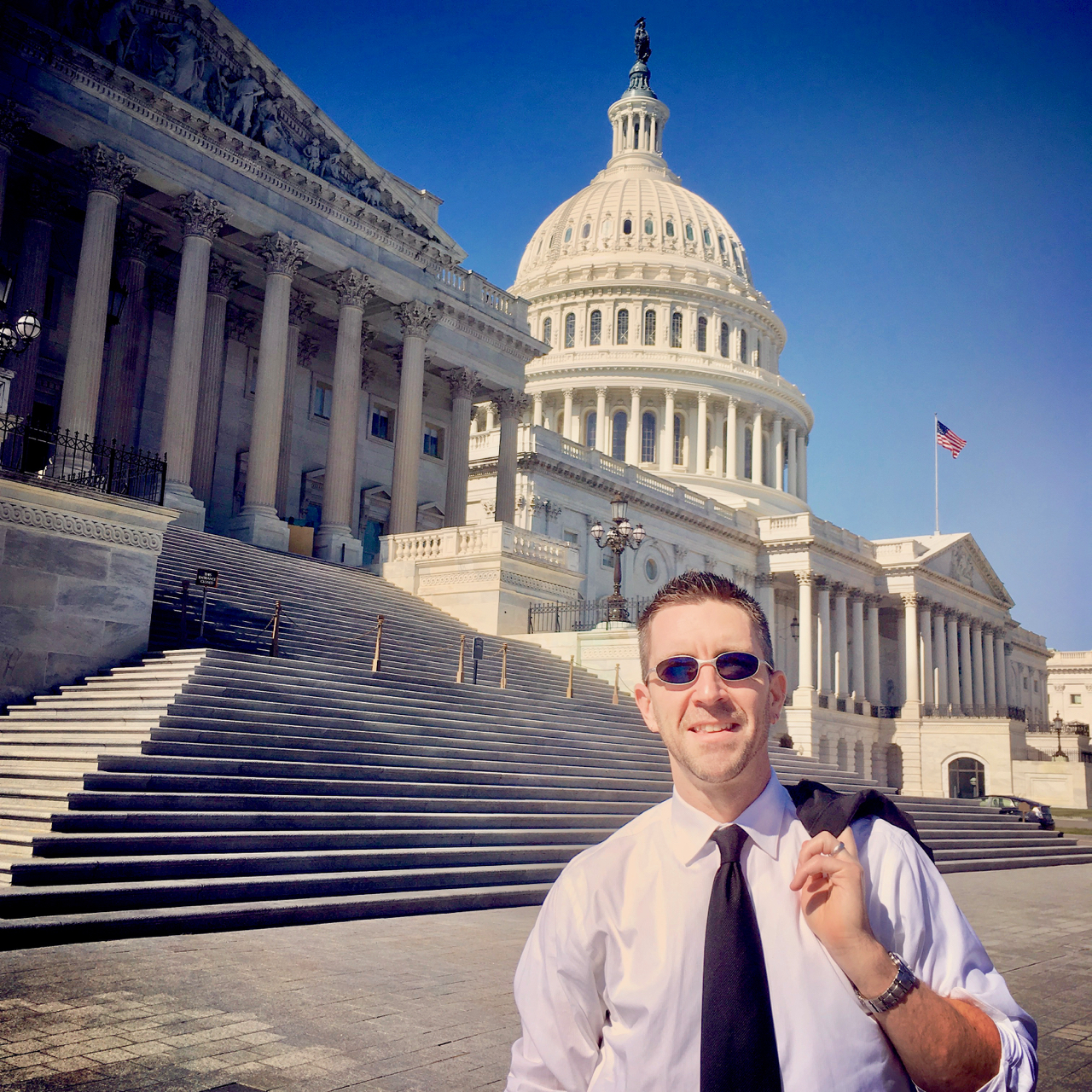 Last Thursday, I spent the day in Washington, D.C., shadowing a colleague (a.k.a. my sister) on the Hill while she met with aides at the offices of several Democratic and Republican Senators. It was my second-ever trip to our nation's capital, and my first since becoming an overly obsessed political junkie … so, naturally, I was a bit awed by my surroundings.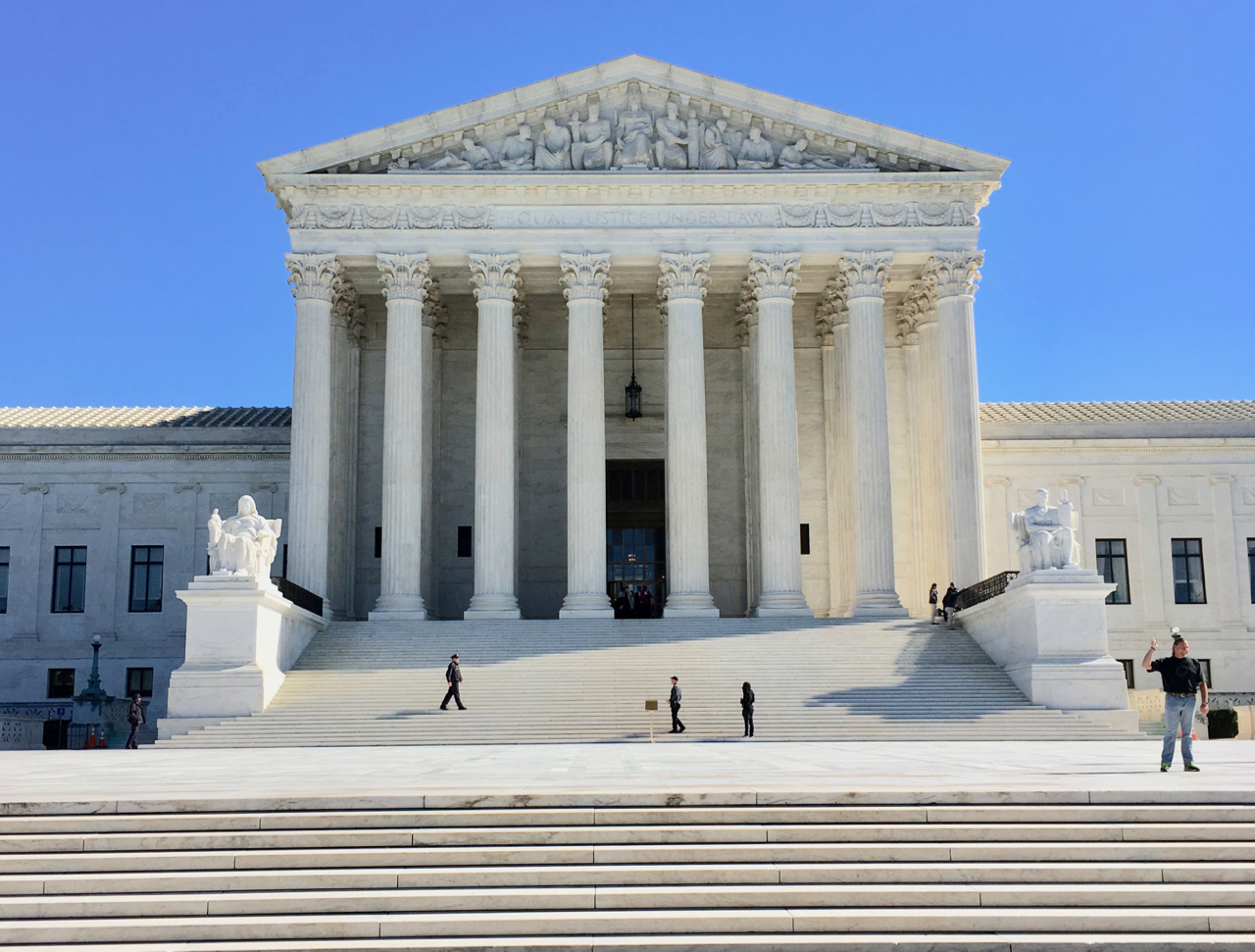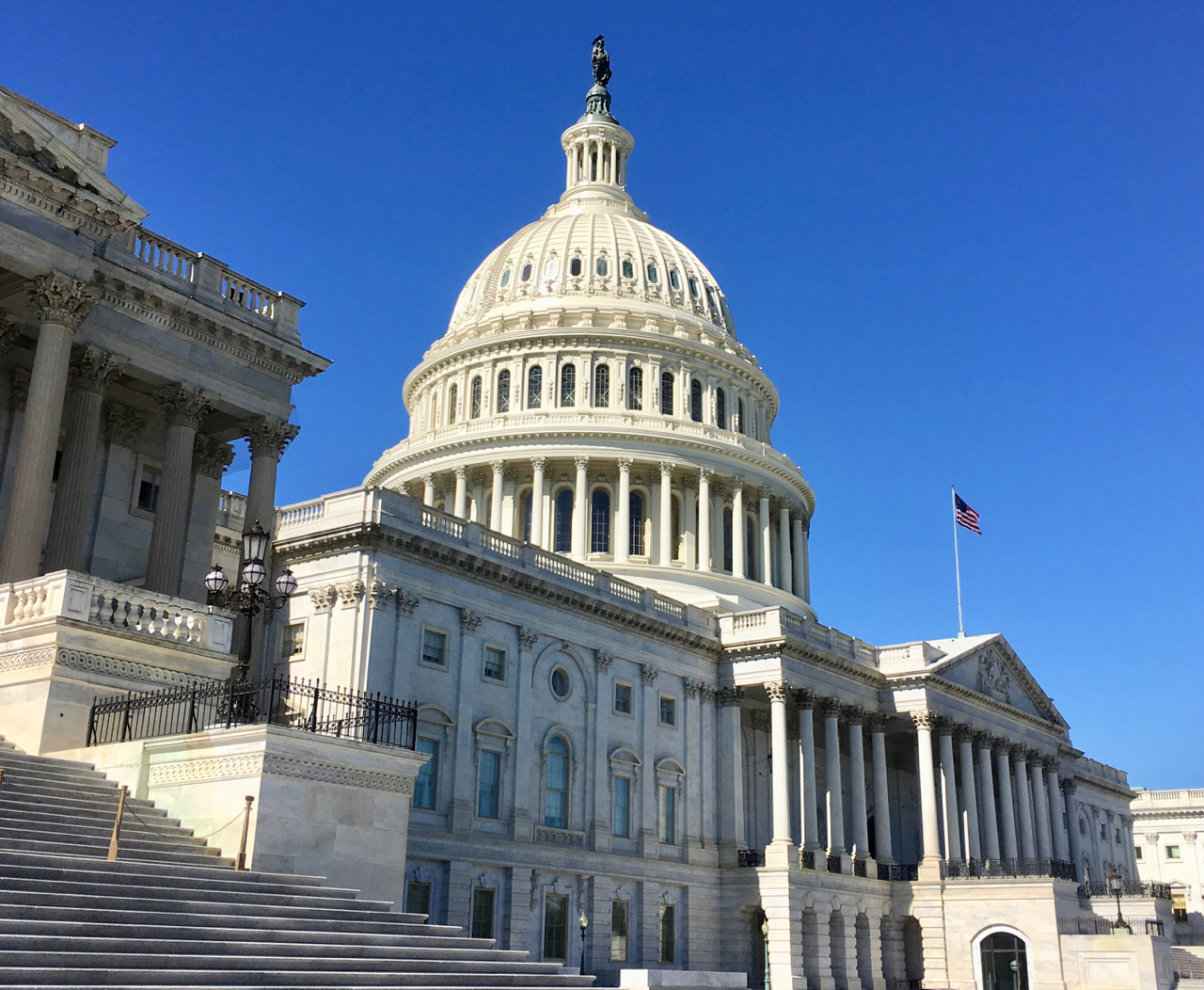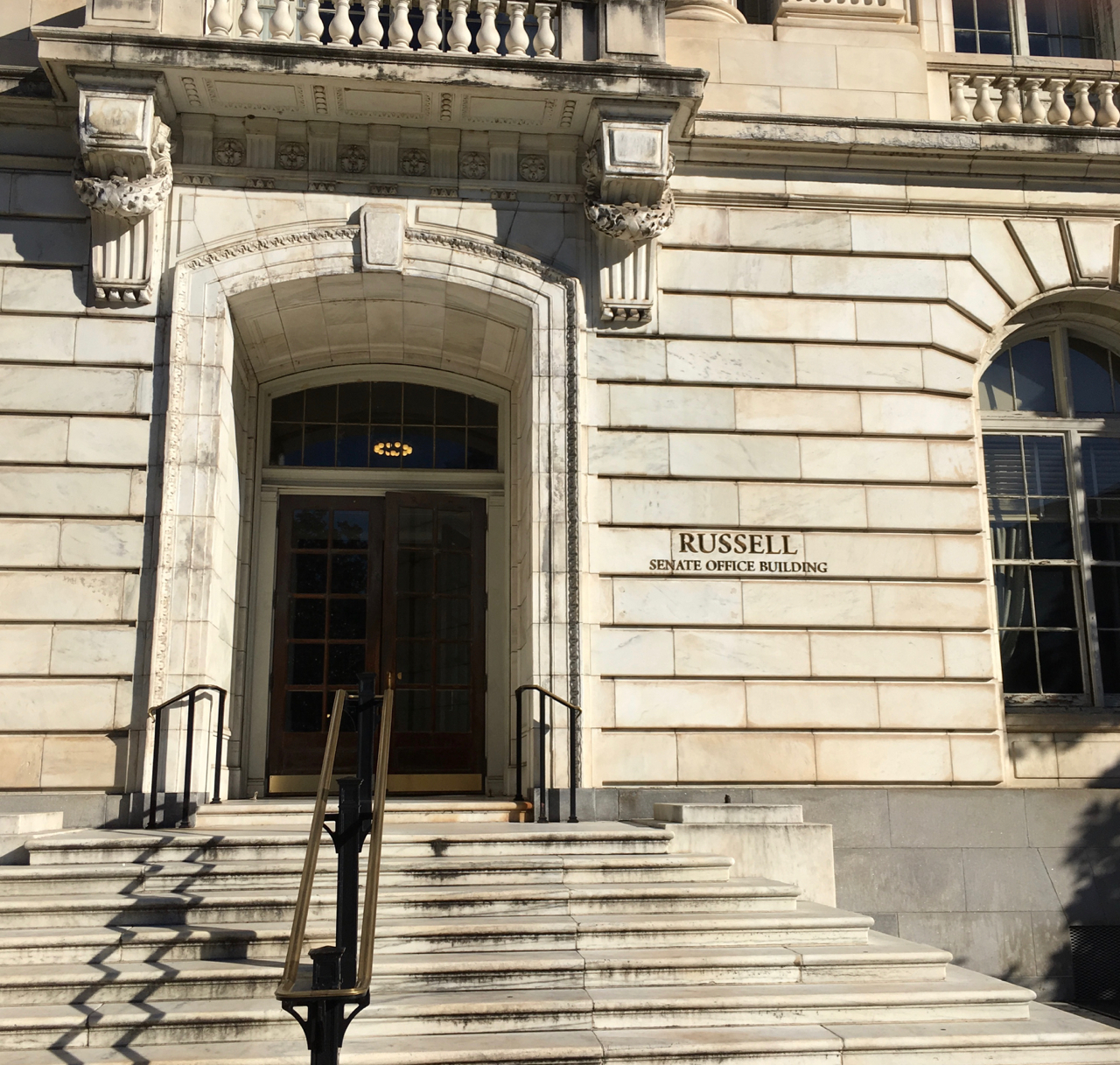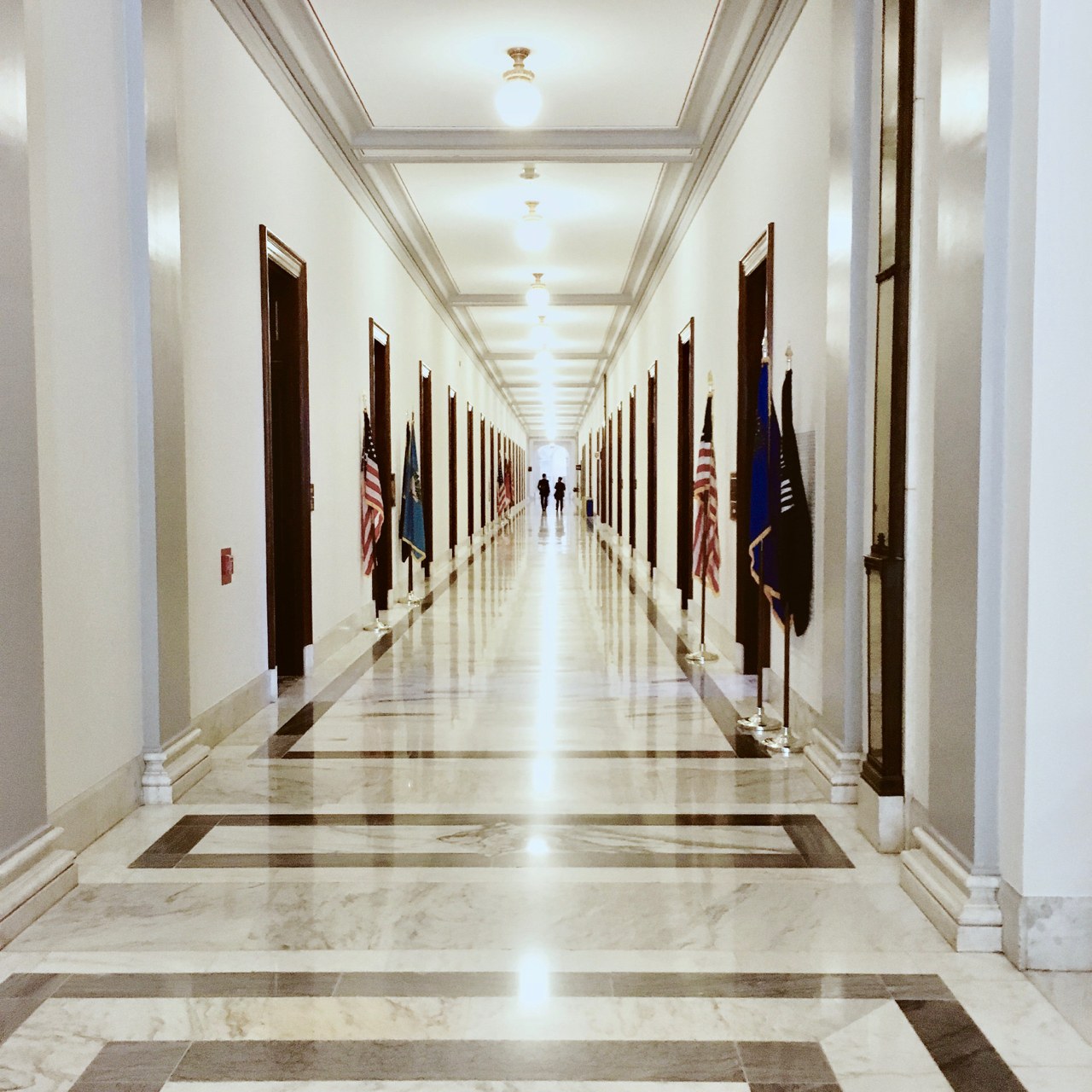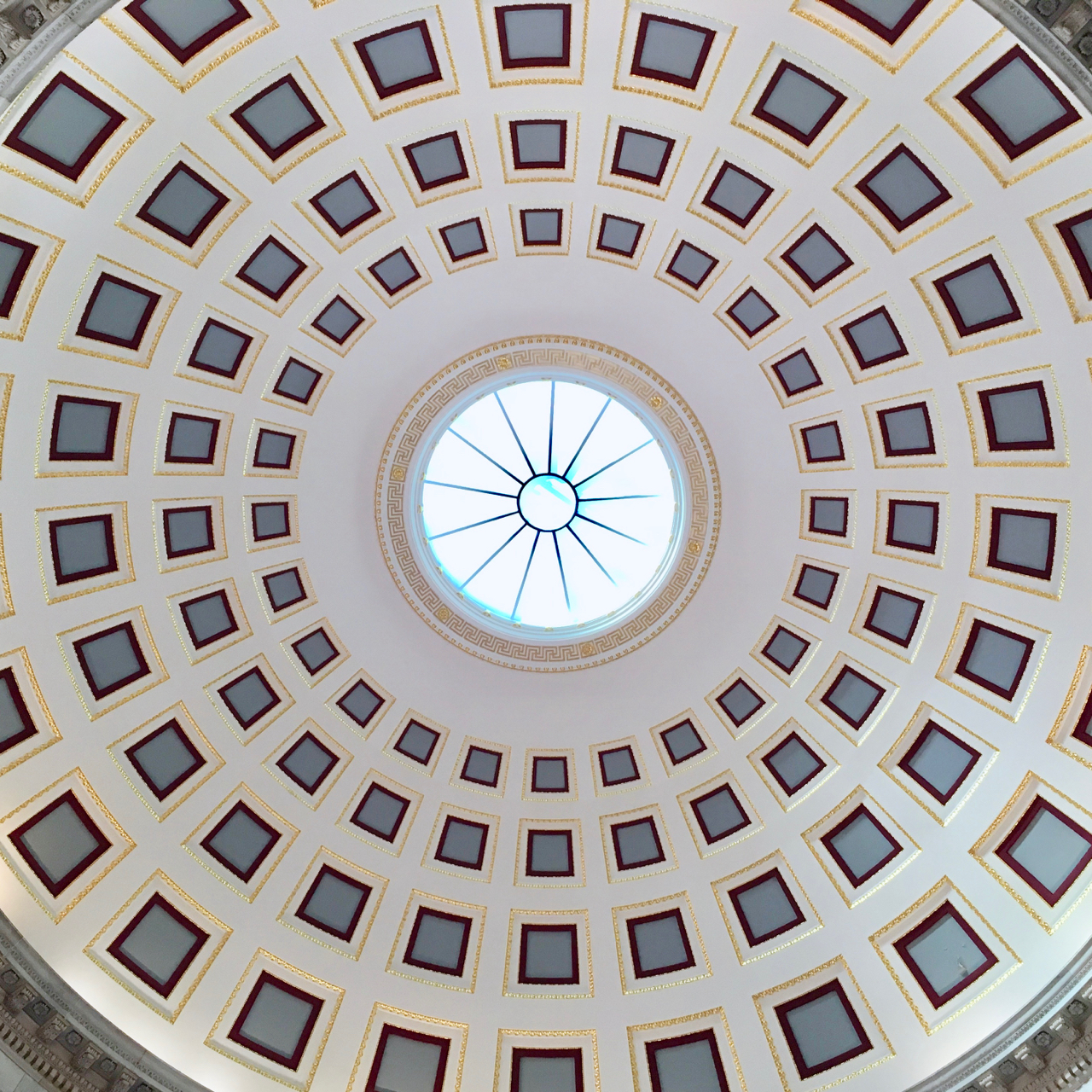 The first meeting of the day was with a staffer at Republican Senator Richard Burr's office, and when I spotted the senator himself, I was tempted to drag him into a SCIF and force him to tell me if his Senate Intelligence Committee has the goods on Trump, but I somehow managed to behave myself. (Disheartening detail: The television mounted in the reception area of Burr's office was tuned to Fox News … because of course it was.)
Later that morning, I sat in on a hearing before the Senate Committee on Health, Education, Labor, and Pensions, members of which include Senators Al Franken, Elizabeth Warren, and Bob Casey (the latter of whom is my adopted state of Pennsylvania's Democratic counterbalance to the ever-awful Pat Toomey).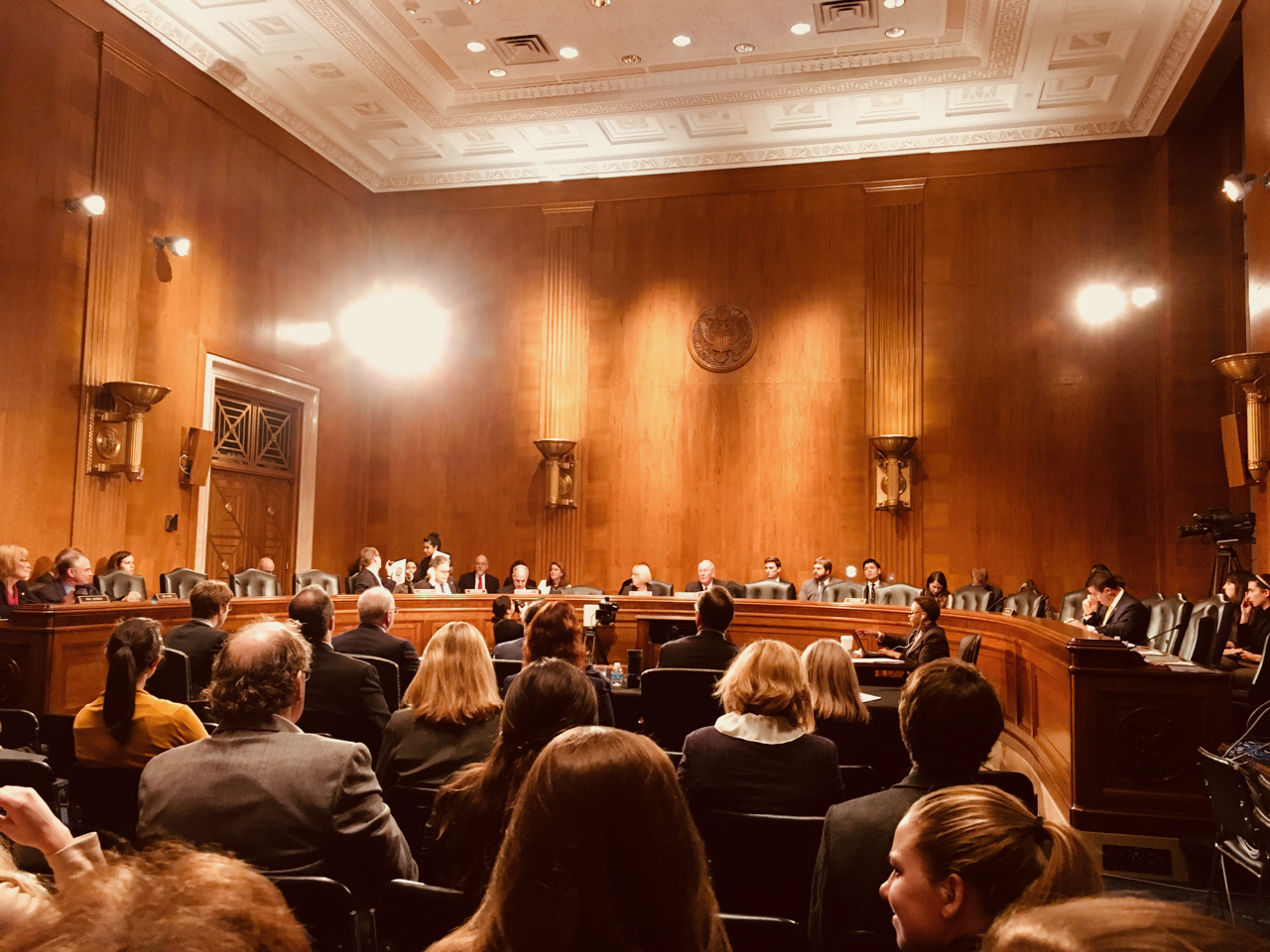 As noted on my Twitter account:
You Know You're Old (And A Nerd) When:
You used to hang out with @VanHalen, and now you get more excited about seeing U.S. Senators at a cmte hearing.
????? https://t.co/L1t0DB1Ywo

— Jon Zal (@OfficialJonZal) October 19, 2017
Having the opportunity to watch Al Franken drop one-liners such as "Turns out the number one cure for homelessness is … having a home" (it's funnier when Al says it) was one of several unexpected highlights during my visit … as was noticing that the C-SPAN camera was pointed in my direction:
Hey, Ma! I'm on @cspan! (Just kidding; my Mom voted for Trump & doesn't know this Twitter account exists.) pic.twitter.com/UqAXuzpbDY

— Jon Zal (@OfficialJonZal) October 19, 2017
Sadly, despite the fact that we're both C-SPAN celebrities, Al wasn't available to hang with me when I stopped by his office later that day.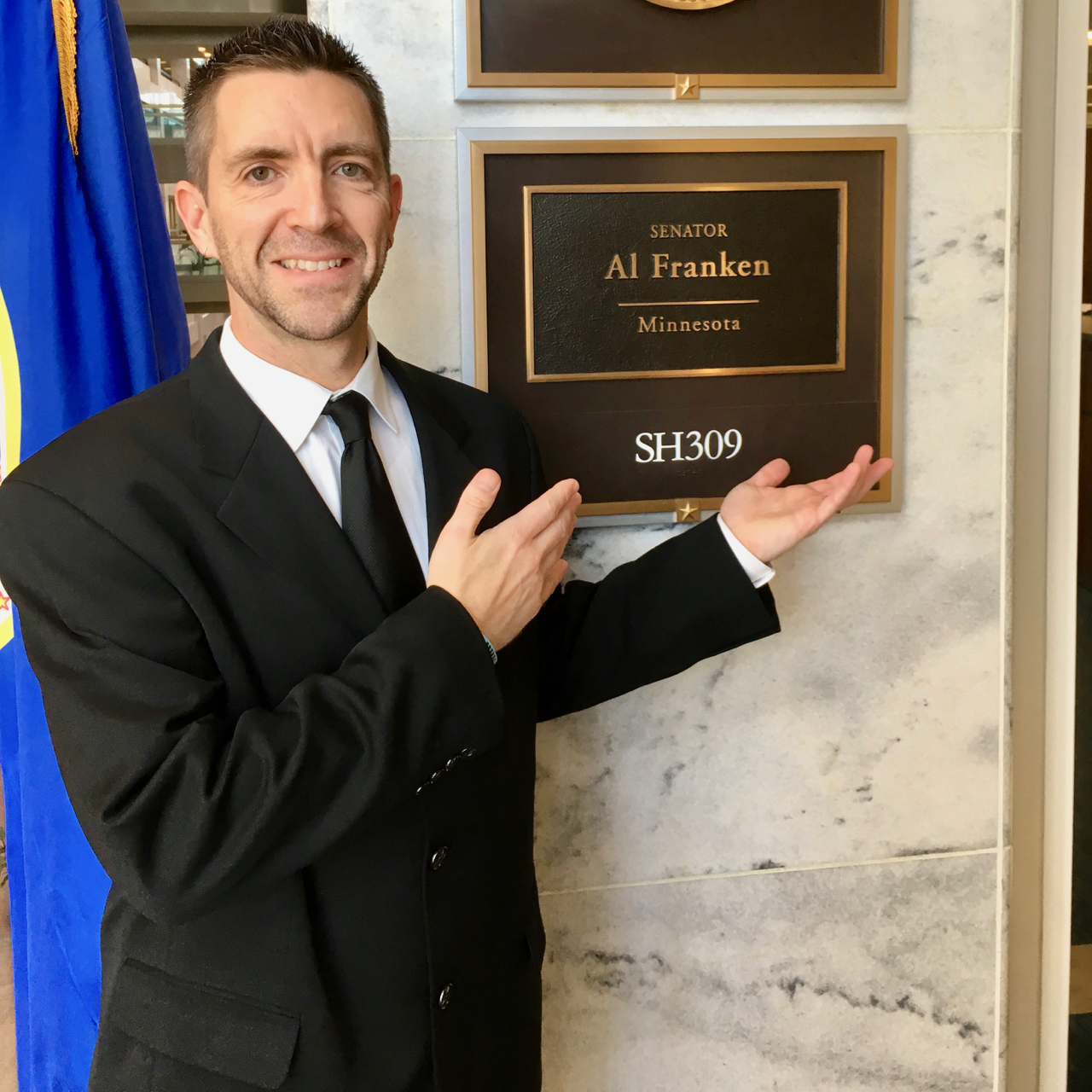 His staff, however, was kind enough to humor me by suggesting that I schedule an appointment in advance next time.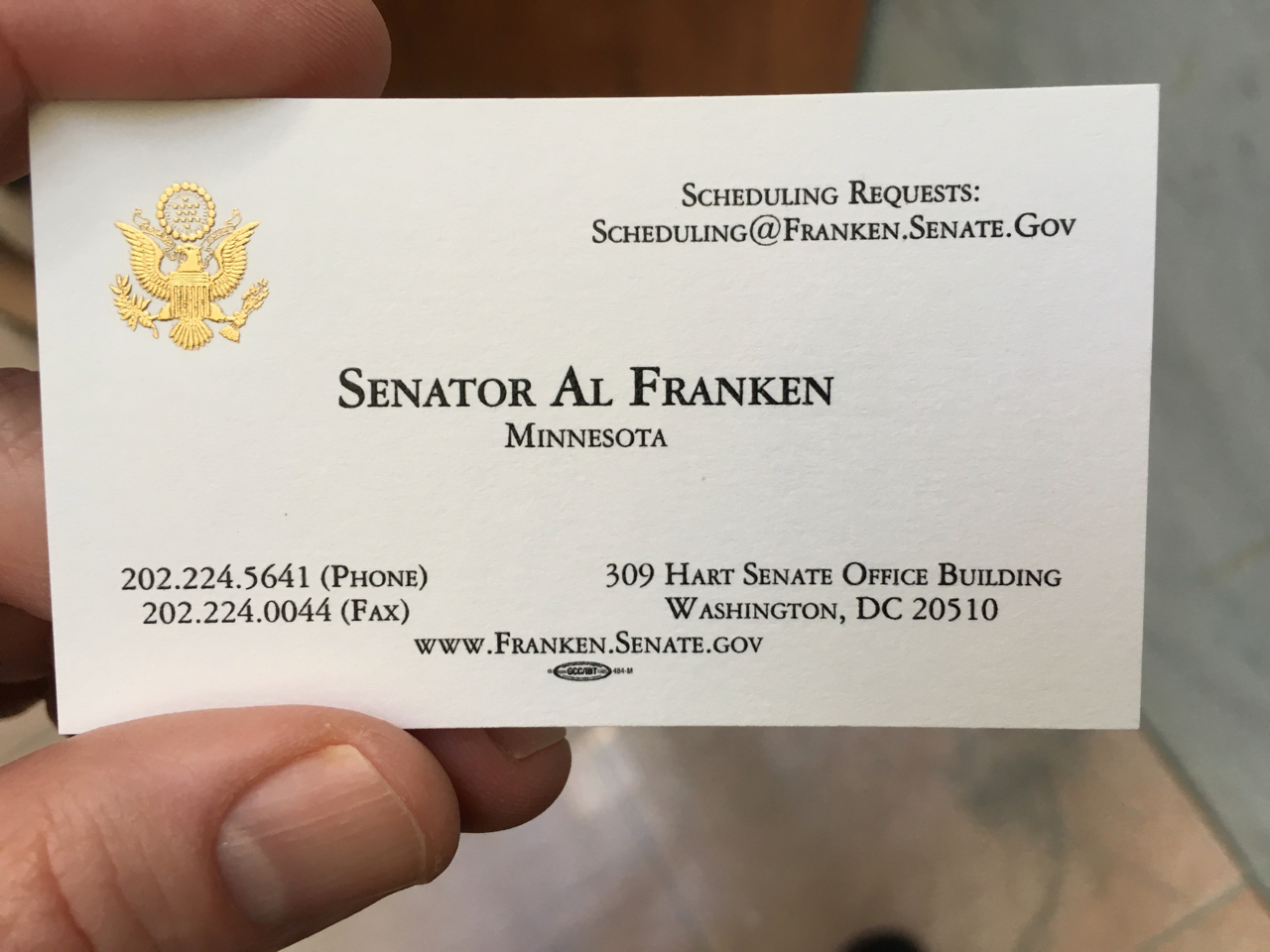 I'm sure my request will be well received, because what kind of senator from Minnesota wouldn't want to carve time out of his busy schedule to take a pointless meeting with a fan from Massachusetts who now lives in Pennsylvania and can't cast a vote for him until or unless he runs for President?
And, hey, speaking of senators who I wish would run for President: I swung by Kamala Harris' office as well.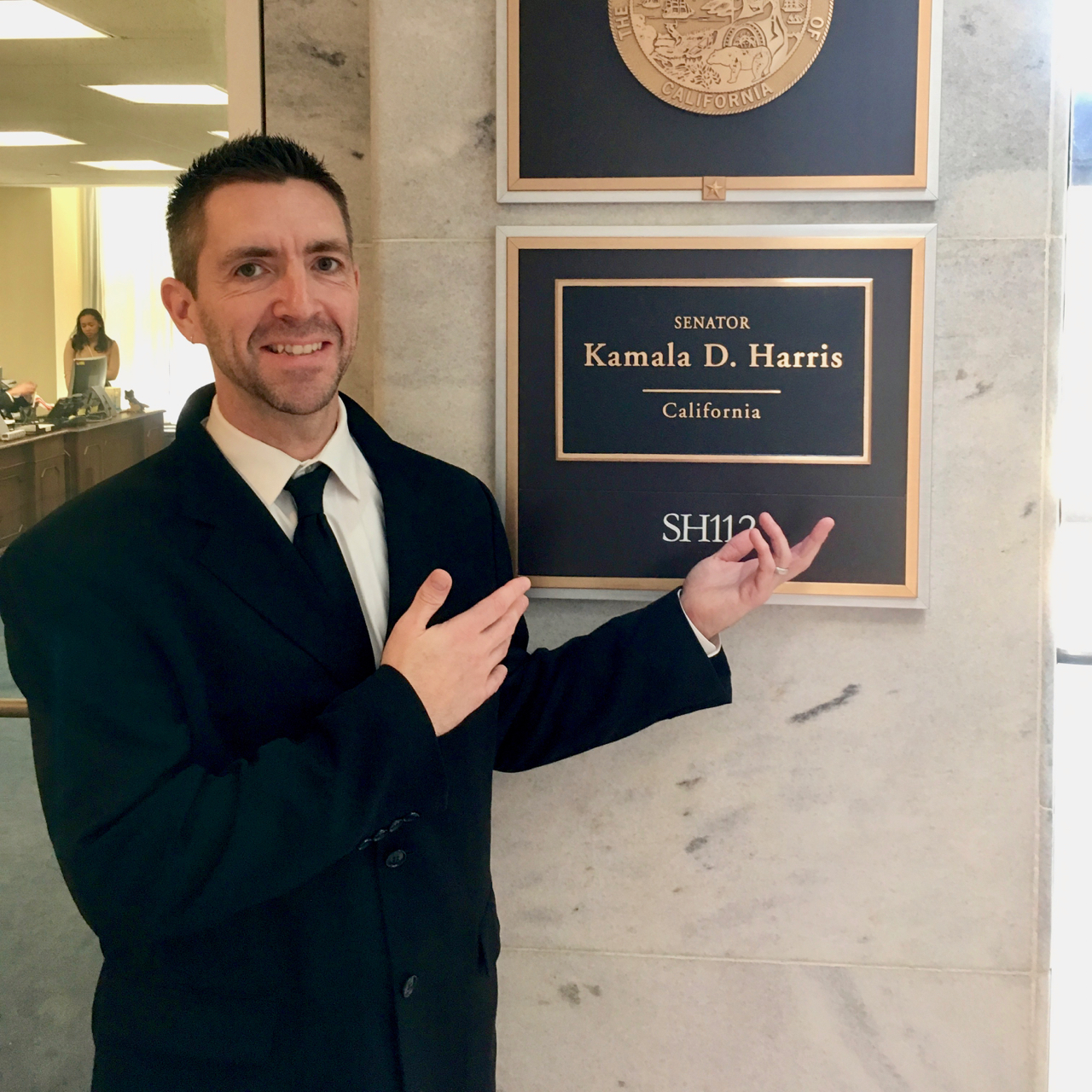 Sadly, she wasn't around either … but I did get to tell two of her staffers just how badly I'd love for her to be the next POTUS—not only because I think she'd make a brilliant President, but also because, if, by some cruel twist of fate, Trump still hasn't been removed from office by 2020, nothing would give me more satisfaction than to see him forced to hand over the White House to an African-American woman. Why, I can almost see his bloated, orange, rage-filled head exploding at the mere thought of it …
Although we struck out with Senators Franken and Harris, my sister succeeded at arranging for us a visit with Senator Markey, who, along with Senator Warren, represents our home state, and have I mentioned how much I miss living in the Democratic safe-haven of Massachusetts? (Pennsylvania is weird, y'all.)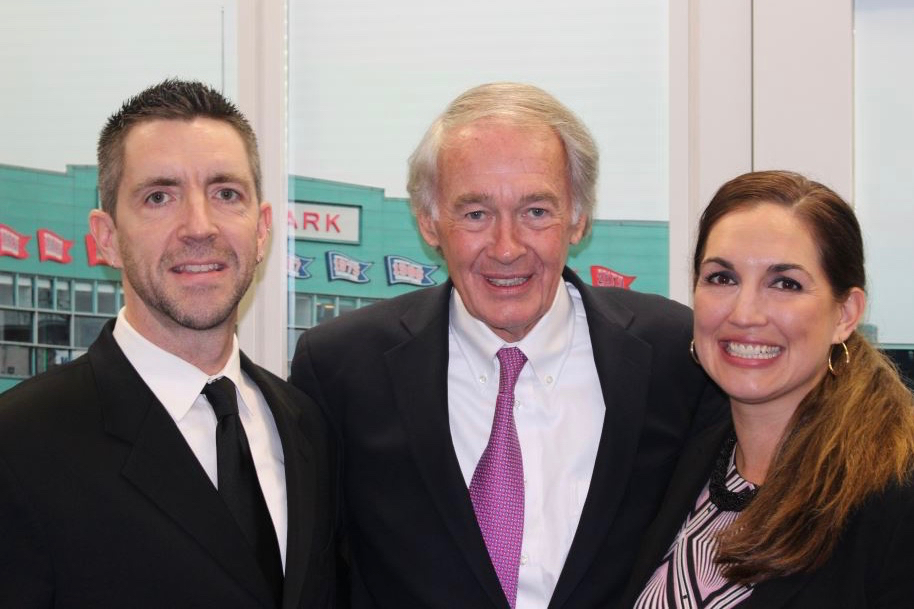 It was my first time meeting Senator Markey, and I was particularly pleased to do so because of the role he played in setting straight the record of history for a member of my extended family.
My mother's uncle was an Air Force Technical Sergeant who went to Vietnam as a military advisor in the mid 1950s. In June of 1956, he was gunned down in Saigon by a mentally ill fellow service member. Compounding that tragedy, his son later enlisted in the Marine Corps and, in September of 1965, was killed during combat in Quang Tin. When the Vietnam Veterans Memorial was dedicated in 1982, the name of my mother's cousin was included among those of the roughly 58,000 American service members who died in the war, but her uncle's was not. Members of our extended family—particularly my mother's Democratic-firebrand aunt—spent a number of years working to get his name etched into "The Wall," and Senator Markey, a U.S. Representative at the time, was instrumental in that effort; he persuaded Department of Defense officials to recognize that U.S. military advisers were in Vietnam as of Nov. 1, 1955, a shift that qualified my mother's uncle for inclusion on the memorial and also led to his recognition as the first American casualty of the Vietnam War.
I was glad for the chance to express to Senator Markey in person my family's appreciation, and to also thank him for continuing to fight for the right causes; his voice, and those of his Democratic colleagues, have never been more necessary or important than during this unprecedentedly chaotic and outrageous time in our nation's history.
***
Once our business on the Hill was finished, I continued doing my best Josh Lyman impression by grabbing some drinks at local watering hole the Hawk 'n' Dove.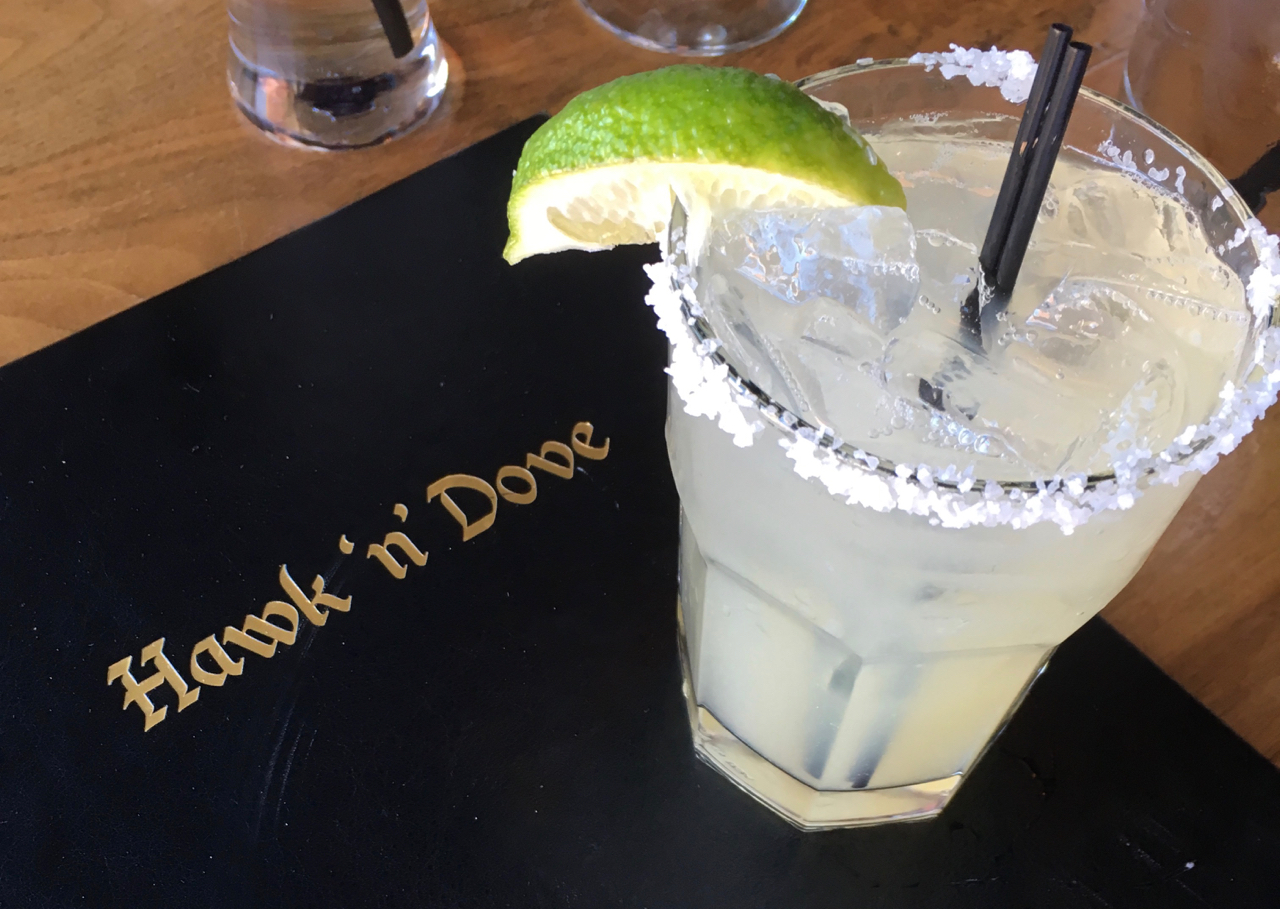 A few margaritas and some dinner later, I felt compelled to visit the National Mall … and, after spending my evening walking among some of the most historic, breathtaking and humbling monuments in the world, I posted this just before powering down for the night:
(Yes, I misspelled "capital"; please refer back to the part about the margaritas.)
Those thoughts I mentioned? I'll share them in my next post.