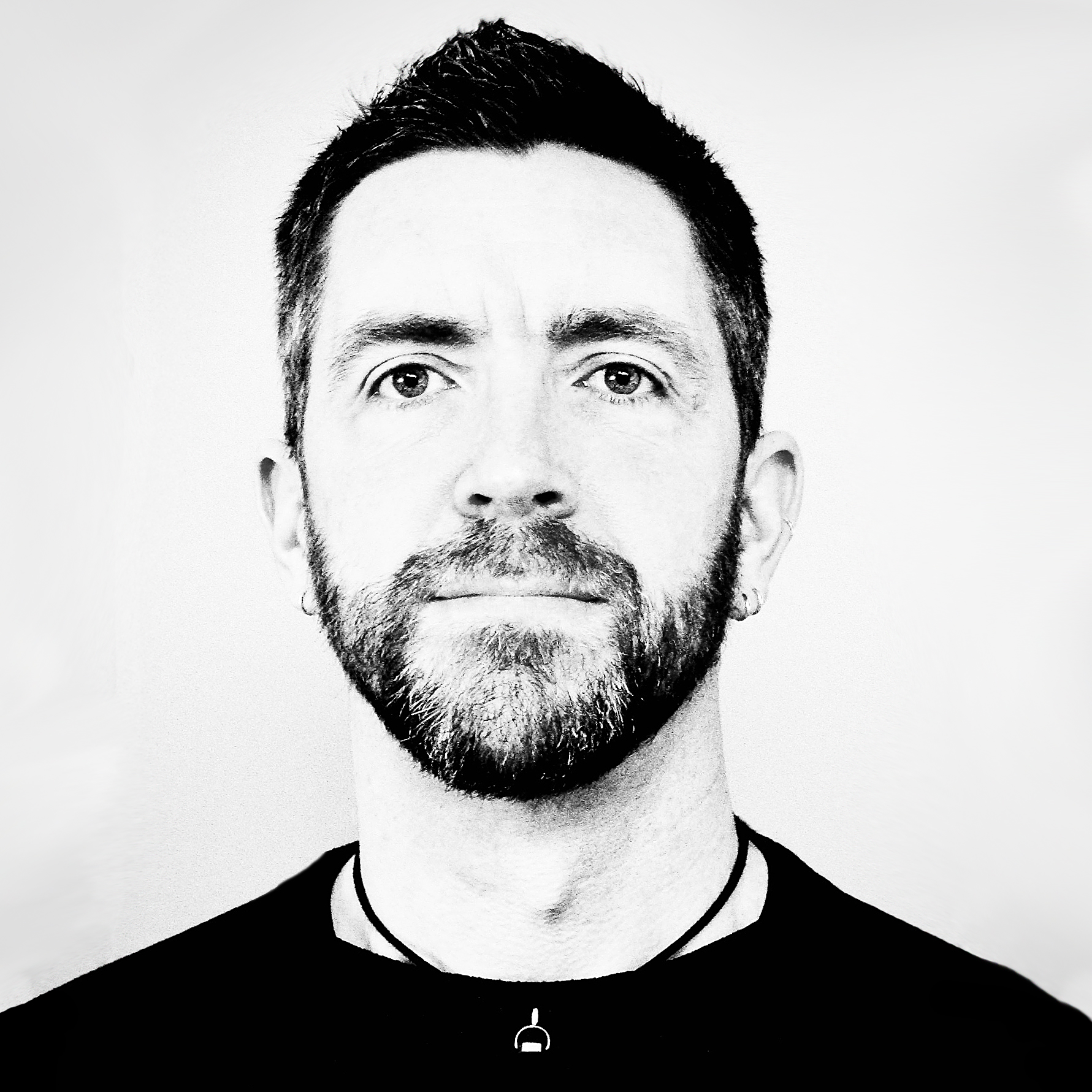 Half a century. Yikes.
Listen, I'm optimistic about how much time I have left, but even if all of this working out and healthy eating pays off, an objective reading of the actuarial chart still suggests that I'd have to squint pretty hard to see the halfway point in my rearview mirror right now. Add to that the fact that each year now passes more quickly than the one that came before it and it's easy to imagine that whatever time I do have left is going to feel exponentially more brief than the previous five decades.
All of which is to say: I have some things I need to accomplish, and the amount of time I have left during which to accomplish them is rapidly shrinking.
I can't slow or halt the passage of time, but I can sure as hell make better use of however much of it I have left. To that end, I'd like you to meet my new constant companion: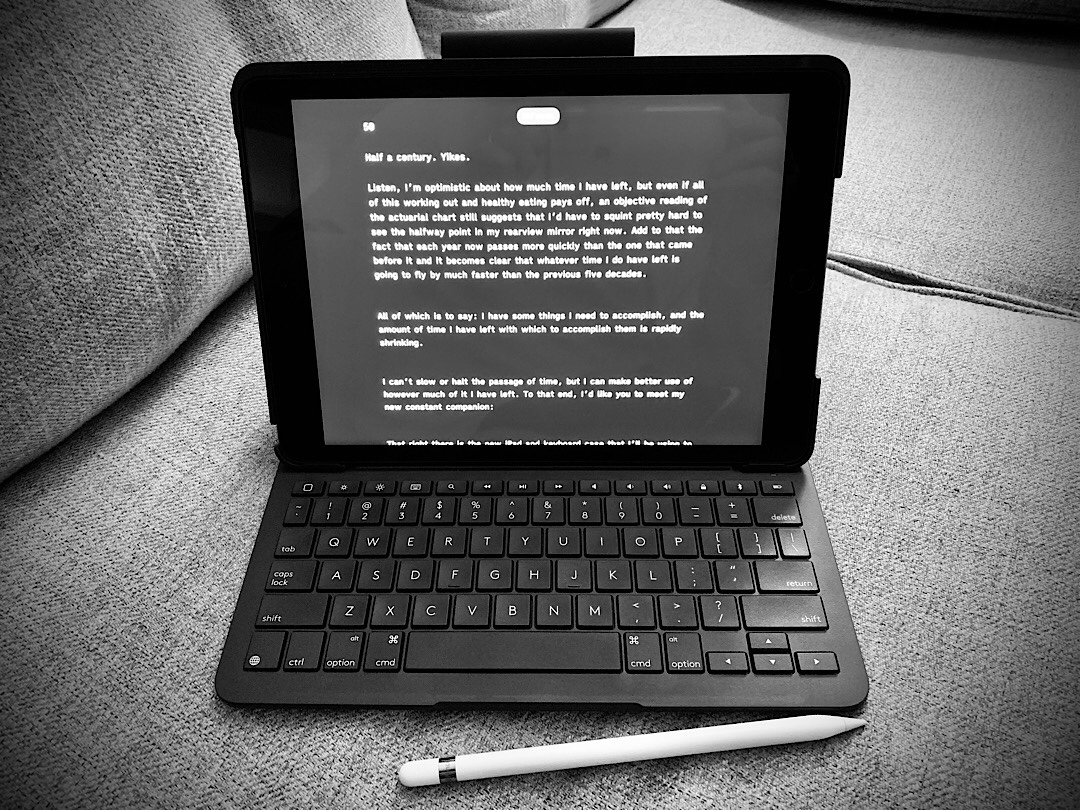 That right there is the new iPad and keyboard case that I'll be using to write my ever-loving ass off in the weeks and months ahead as I finally, once and for all, really and truly dedicate myself to the writing career I was cultivating before unexpectedly landing in a corporate day job that has been just comfortable enough to make the pursuit of my dreams feel less than urgent.
I'm not doing what I'm supposed to be doing with my life … and I know it … and I've known it for quite a while now … and it is, in the words of the great Robert Plant, nobody's fault but mine.
So, OK, I've kind of blown it thus far … but, barring tragedy, there's ample time left to make things right. I don't plan to waste it.
Fifty is the new "It's not too late to chase my dreams."
Let's do this.