I work for the president and I can tell you that no one in the White House wants to meddle with his agenda because he is a smart person who hires the best people. And I am not the only one who thinks so. Many people are saying it.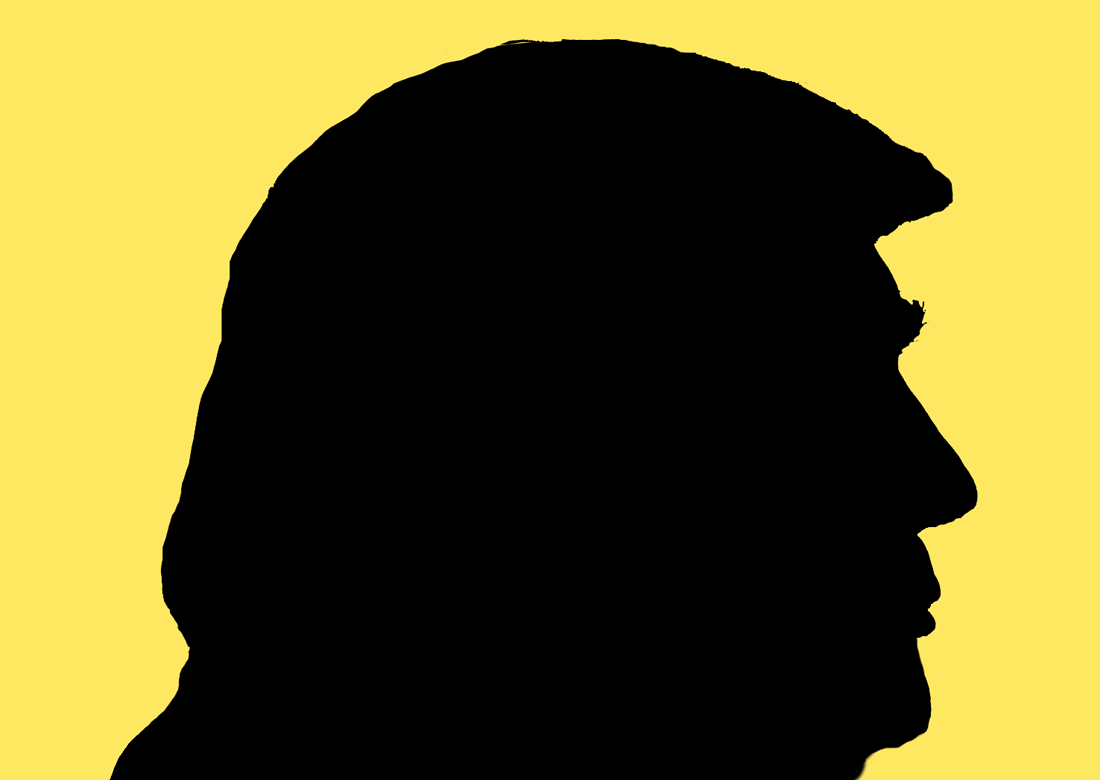 Much like the New York Times recently did, Jon Zal is taking the rare step of publishing an anonymous Op-Ed essay. He has done so at the request of the author, a very, very, very senior official in the Trump administration whose identity is known to Jon Zal and the stature of whose formerly dignified and revered office would only be further sullied by the disclosure of that person's identity. Jon Zal believes publishing this essay anonymously is the best way to make this bit funny. He does not care what you think about his vetting process. Keep it to yourself.
***
President Trump — who, in a recent poll, was found to be even more popular than Abraham Lincoln, and who probably is the best president in the history of presidenting — is facing a test to his presidency unlike any faced by the 44 much less popular presidents who came before him.