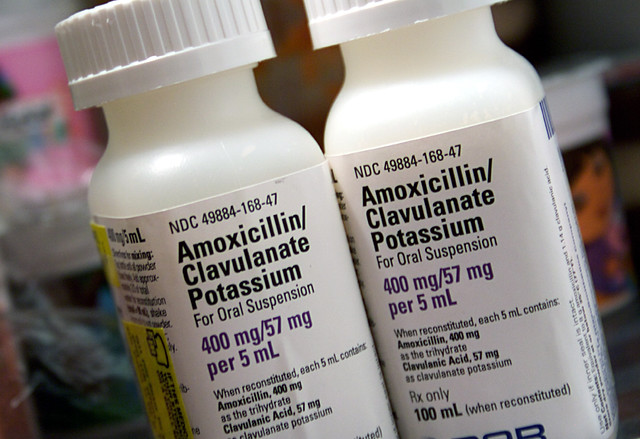 I know it tastes disgusting.
I know you don't like it.
But look into my eyes; you'll see
that I don't give a shit.
I felt for you the first time.
Was patient as can be.
I tolerated meltdowns
for doses two and three.
But now we're on day 5 of 10
and I want you to know
that if you don't just drink it down,
my stack I'm going to blow.
I thought by now you'd get it.
I thought you'd have a clue.
The medicine? You're taking it …
no matter what you do!
I don't care if you scream and cry
and whine and hold your breath
and act just like a demon
who's been smoking crystal meth.
The fact is: You must take it.
I know it's lousy luck.
And I agree: It sure tastes gross…
but I don't give a fuck!
Now take it! Take it! Take it!
Stop torturing yourself!
Cuz if you don't, I'm going to tell
that motherfucking elf!
I'm sorry. I don't mean to yell.
I know that it was wrong.
But Jesus Christ, a one-hour fit
is really way too long.
Too long for me to keep my cool
while both my eardrums bleed.
And yet, you've made me realize
that there's a pressing need.
A need for pharmacologists
to take some kind of class
and learn how to make medicine
that doesn't taste like ass.
So all you pharmacologists?
Please do parents a favor:
Get in the lab, roll up your sleeves
and make a brand new flavor.
I mean it. I'm not kidding
and I'm not just being crabby.
If you don't solve this problem now
I'm going to get real stabby.
The End