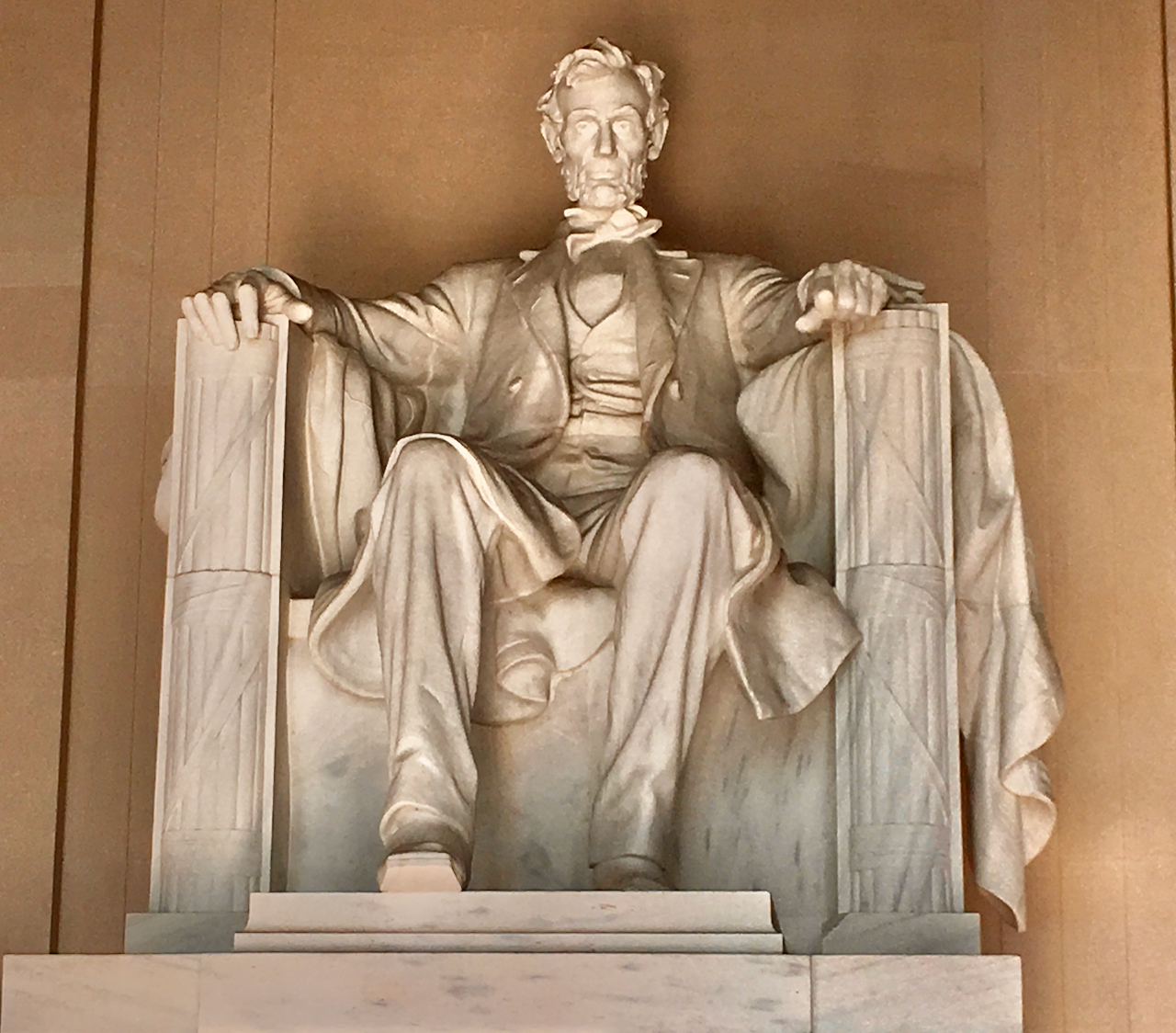 Wow. That was a long shower, eh?
Sorry about the delay; I was busy watching, you know, the country burn down.
Listen, I'm not gonna lie to you: I knew things were going to be very bad under a President Donald Trump, but even I didn't think they'd get this bad. I mean, yes, I knew he was an unfit, unqualified, ignorant, racist, sexist, misogynistic, xenophobic, narcissistic, pathological liar and conman with a total disregard for the rule of law … but I never imagined he'd be given such free reign to dismantle the presidency, trash America's standing in the world, and foment distrust of our most critical democratic institutions. Turns out the nearly microscopic sliver of hope onto which I had held that congressional Republicans might actually care more about America than their own selfish interests was wasted on the pack of unAmerican invertebrates who currently control Congress.