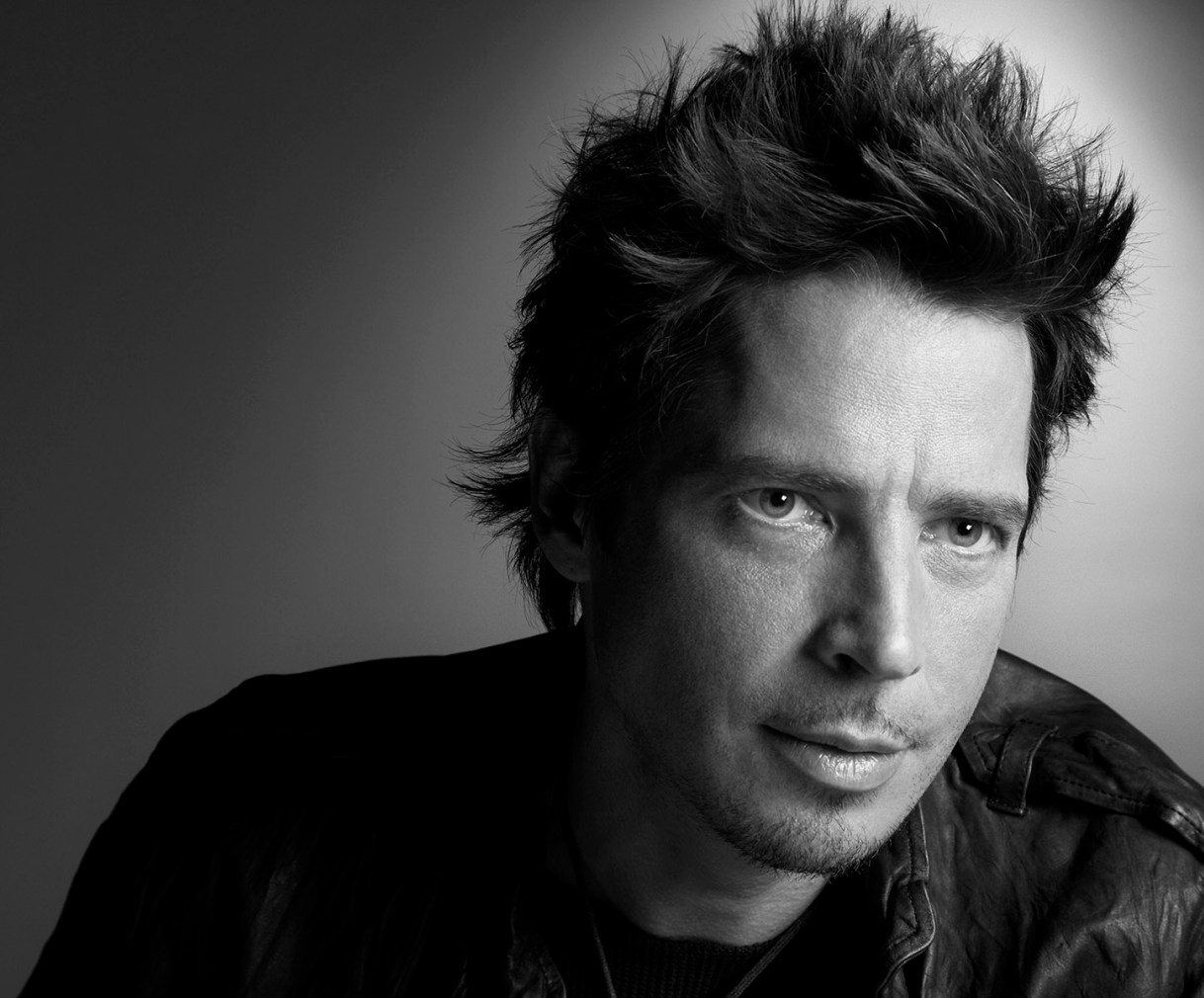 Taking a break from politics to republish this piece on the one-year anniversary of Chris Cornell's death. I still can't believe he's gone.
I got out of the Army in 1991, one week before Christmas. My brother's gift to me that year was Soundgarden's "Badmotorfinger." I was a short-haired, 21-year-old, ex-military cop with my sights set on a career in law enforcement.
A year later, I was a long-haired, college-radio DJ whose daily attire consisted of beat-up combat boots, ripped jeans, flannel shirts and a leather biker jacket. I had discovered I could write, and I no longer wanted to be a cop for a living. Chris Cornell featured prominently on the soundtrack to my transformation.